Give Mom a break from cooking this holiday weekend with these 50 Mothers Day recipes she'll love! From sweet and savory breakfasts to indulgent desserts, there's something for everyone.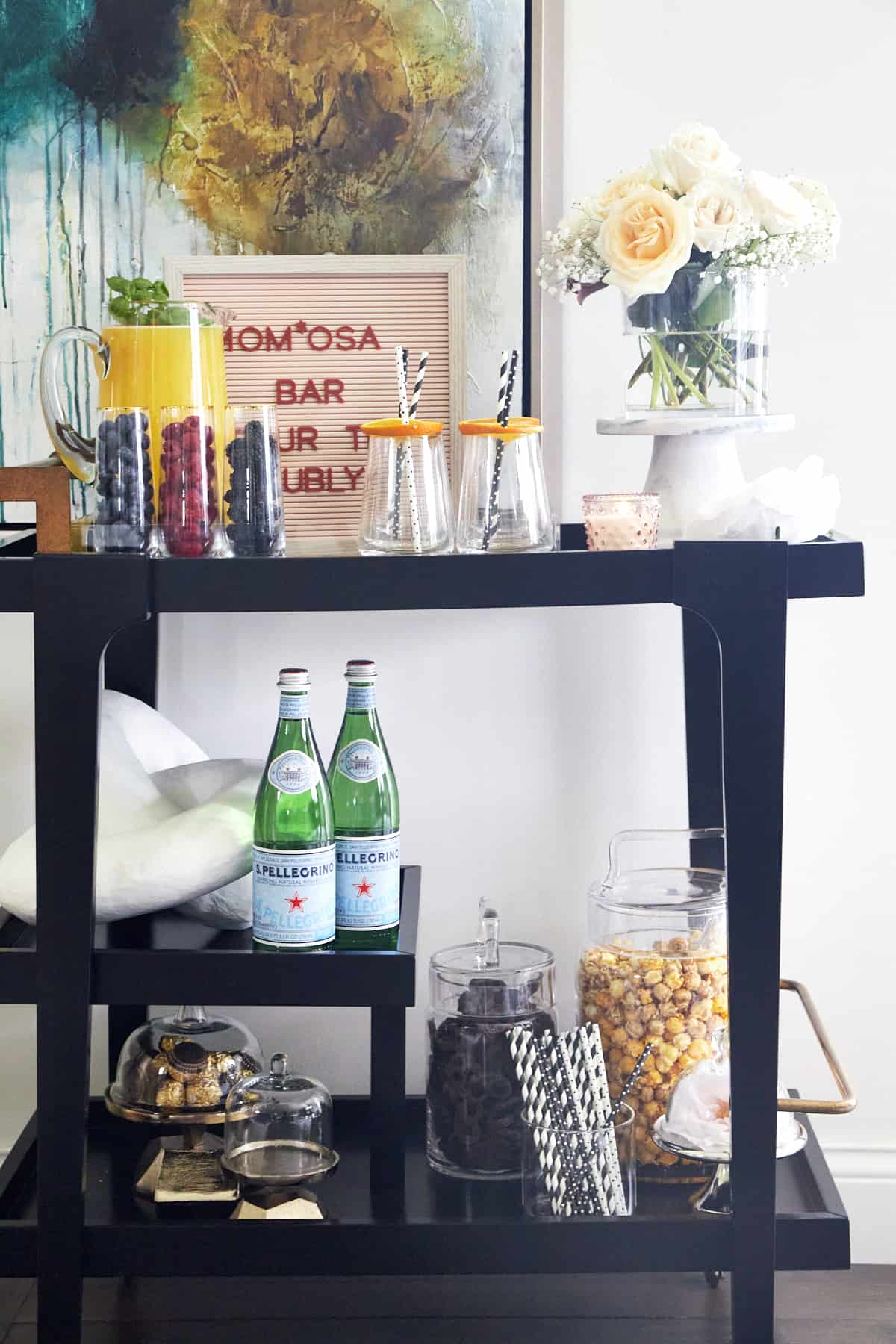 50 of the Best Mothers Day Recipes
Let's be honest, we should be celebrating moms every day. After all, they do a lot! However, Mother's Day is a special occasion to show Mom just how much you appreciate her. And what better way to do that than with food? After all, she spent all those years making breakfasts, lunches, dinners, and endless snacks for you. Why not pay back the favor?
To help you out, we've rounded up 50 of the absolute best Mothers Day recipes. No matter what you make, your Mom is guaranteed to be impressed. From sweet French toast to savory egg bakes, and decadent desserts, you can't go wrong. Even better, they're all made with simple ingredients and easy steps so you really can't go wrong. Pick one, or make a bunch to treat Mom on her special day!
Mothers Day Recipes for Breakfast & Brunch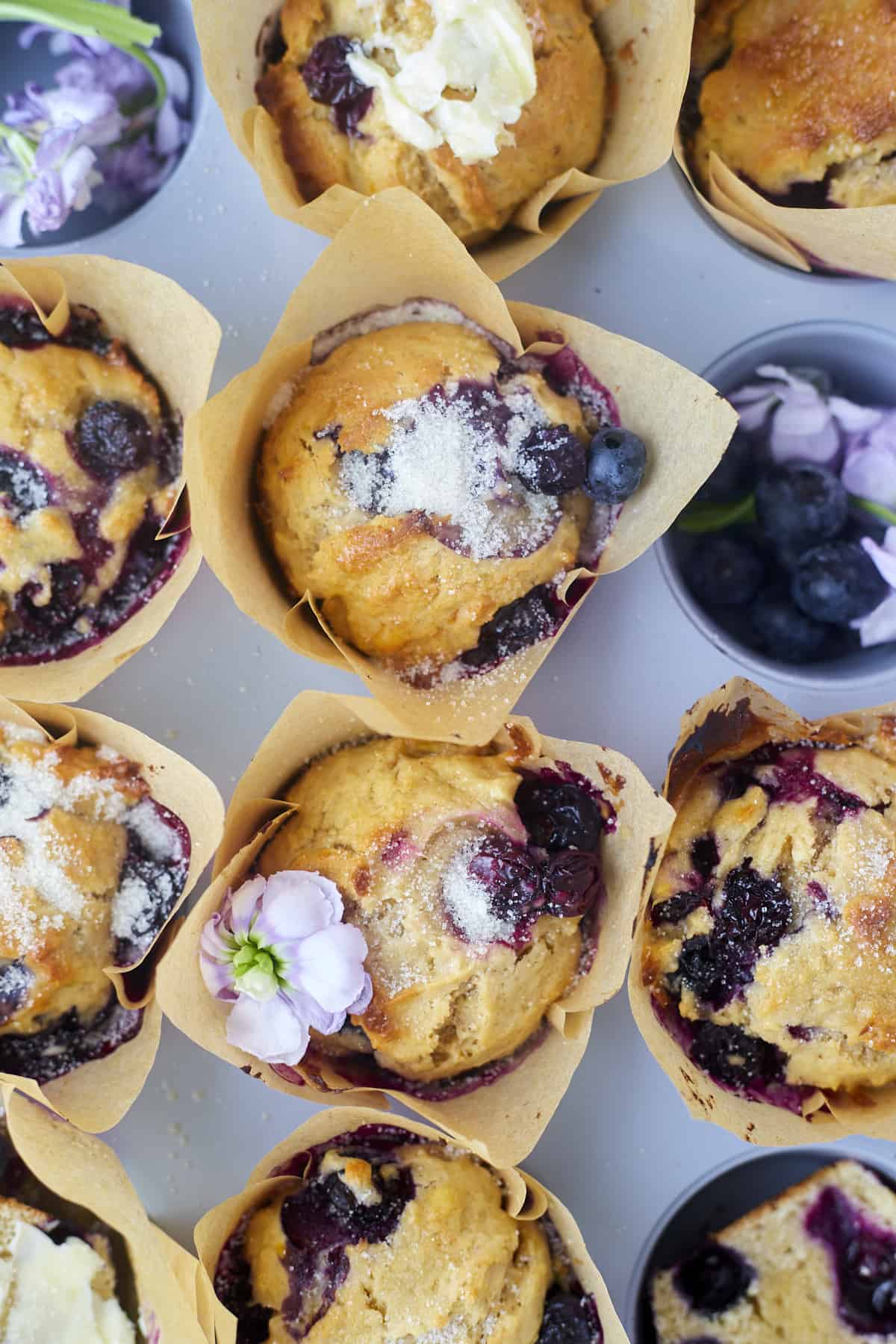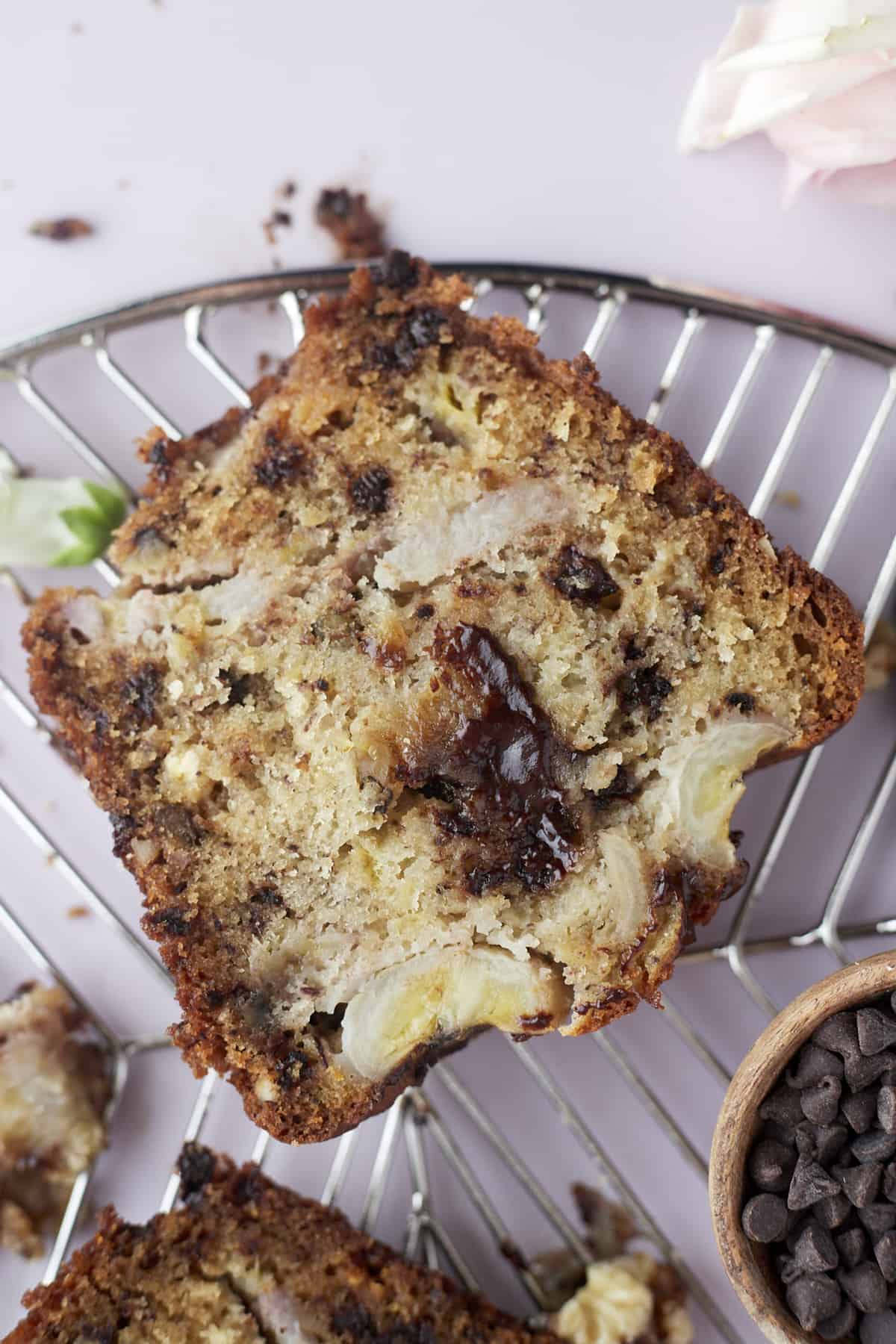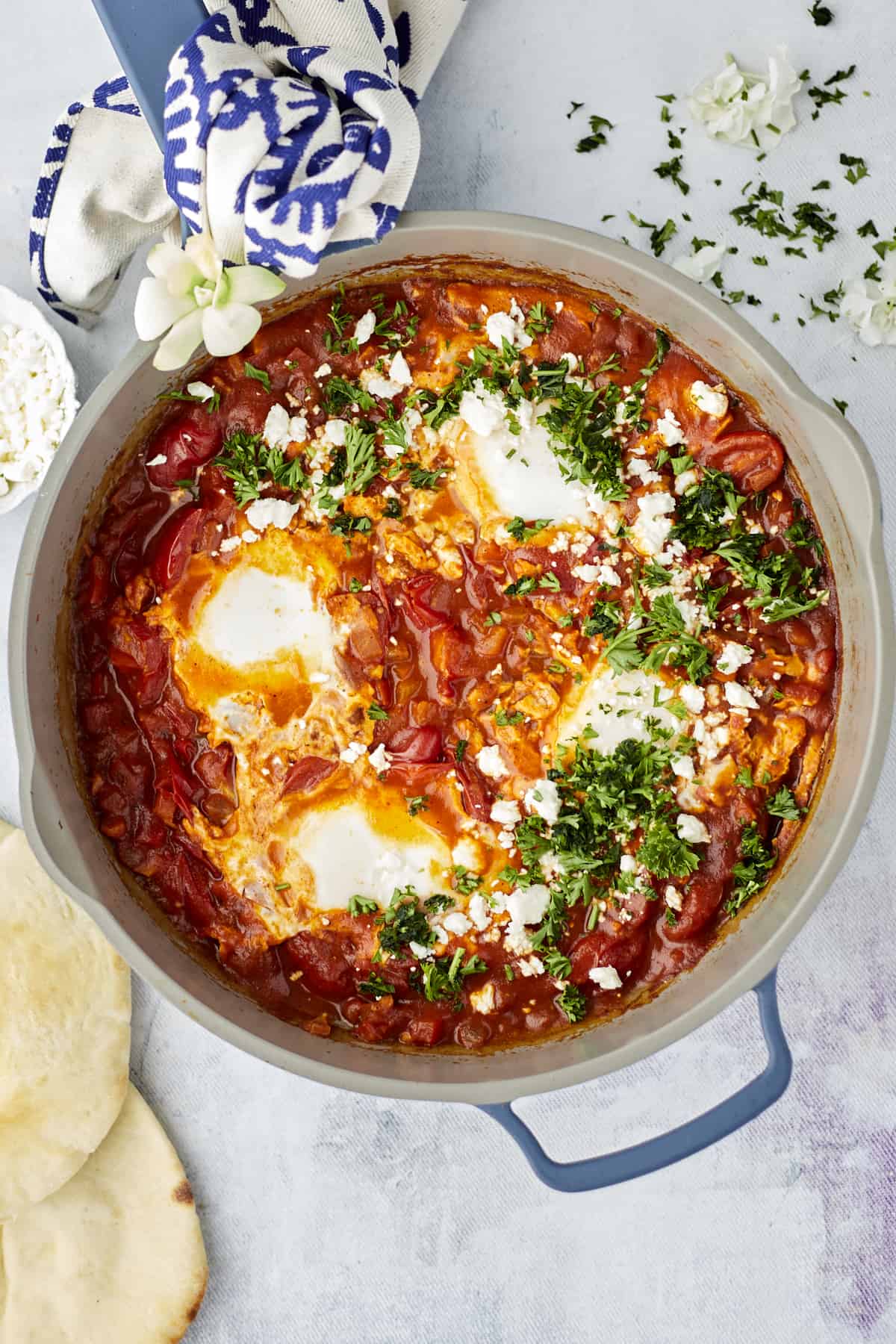 Mothers Day Recipes for Dessert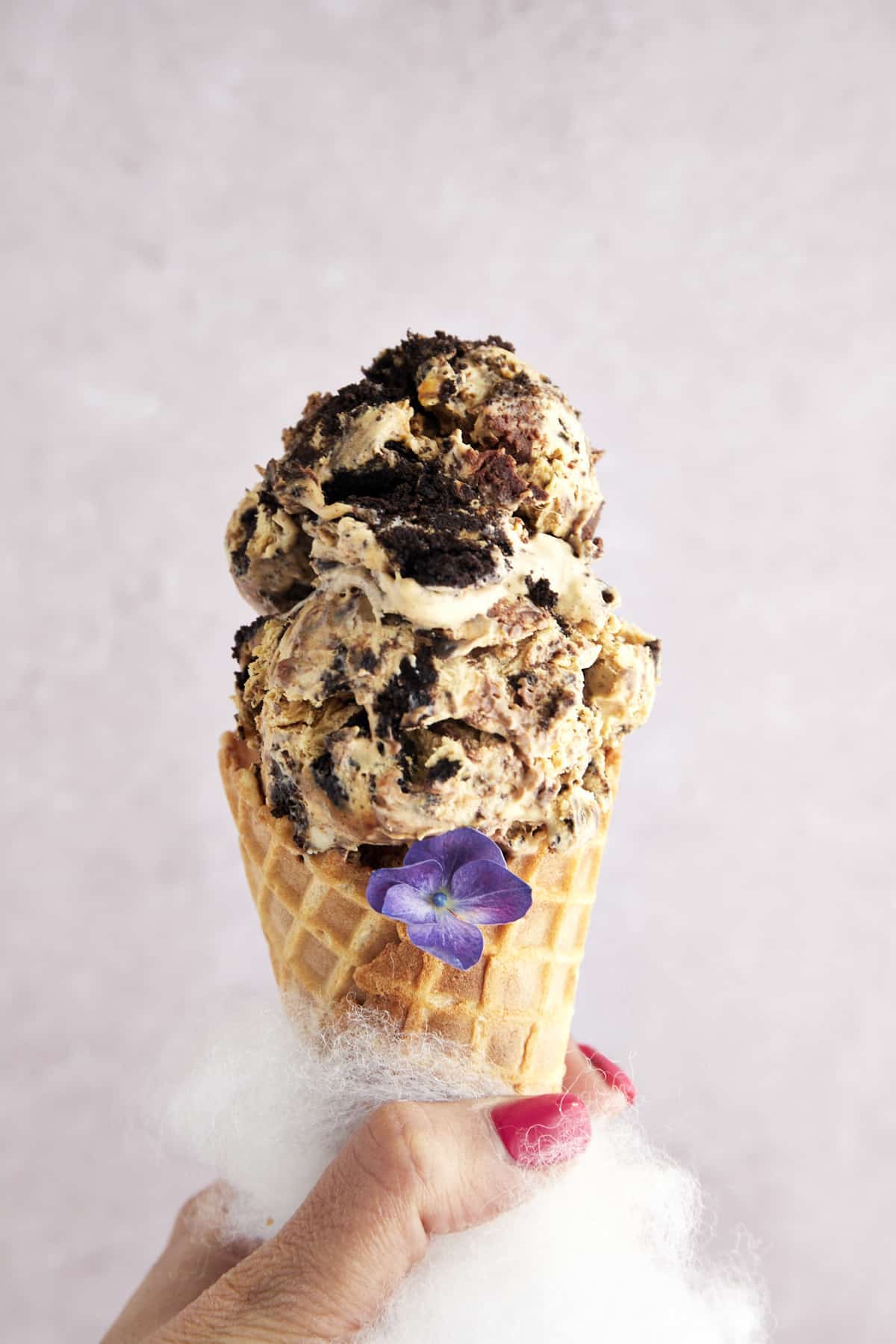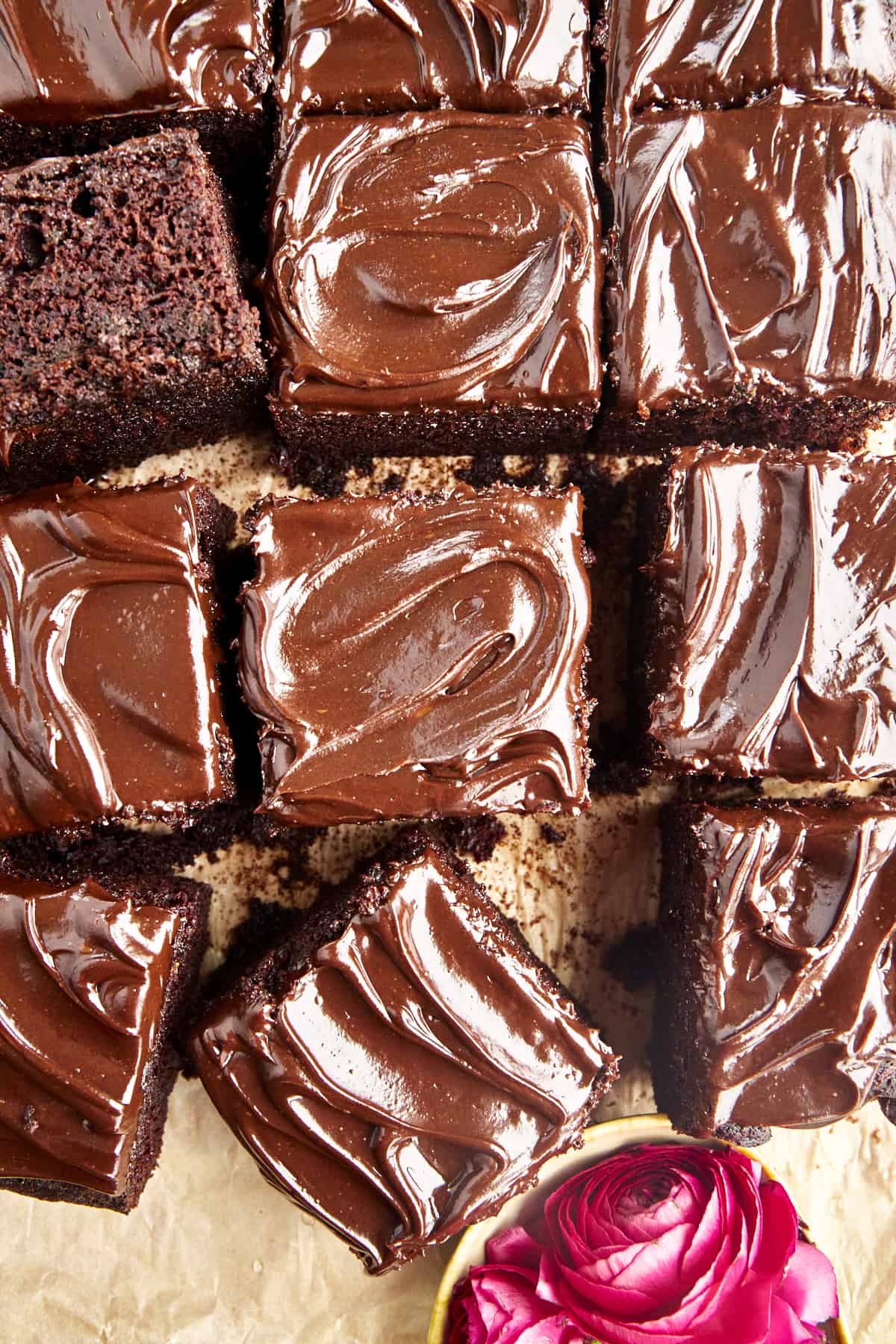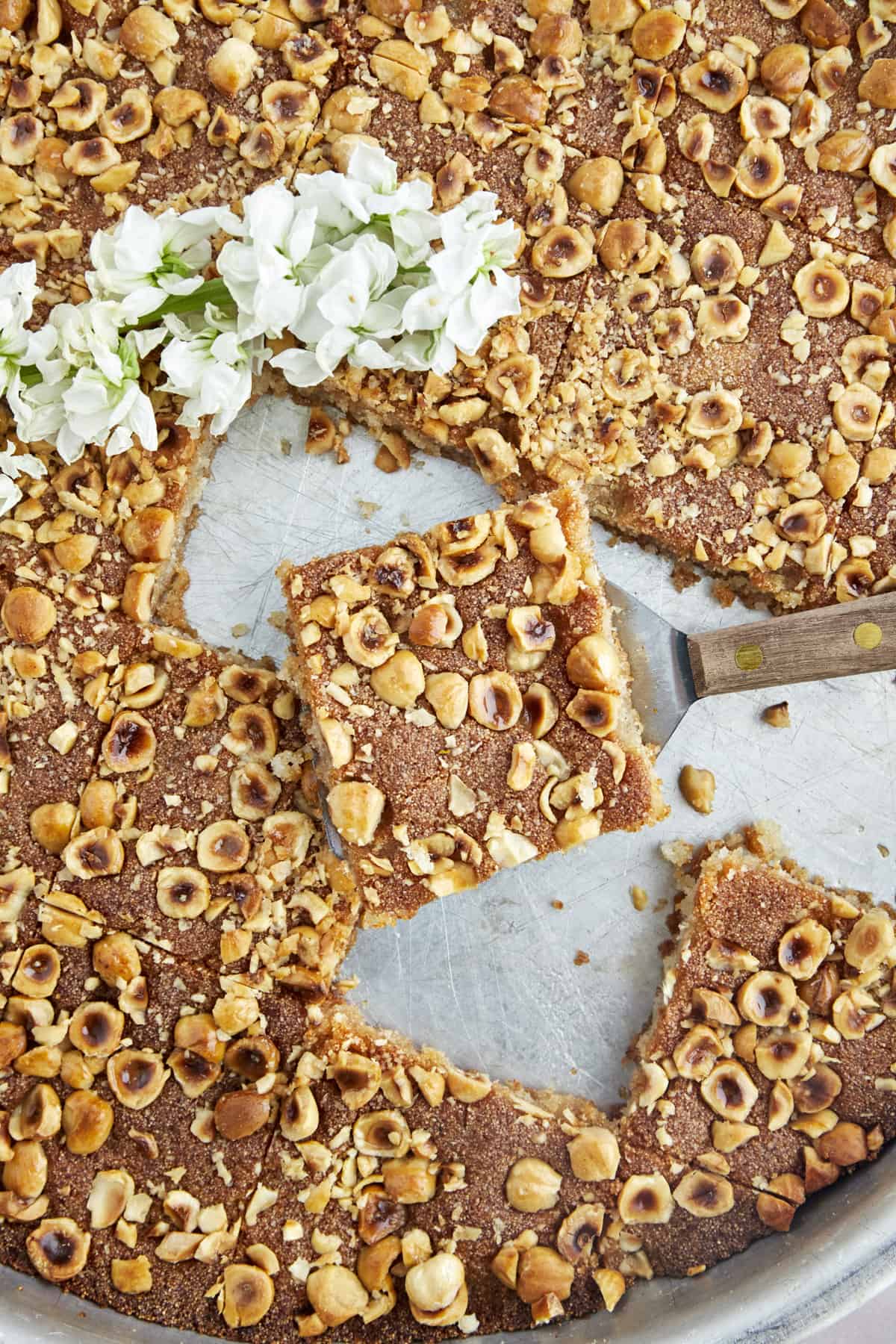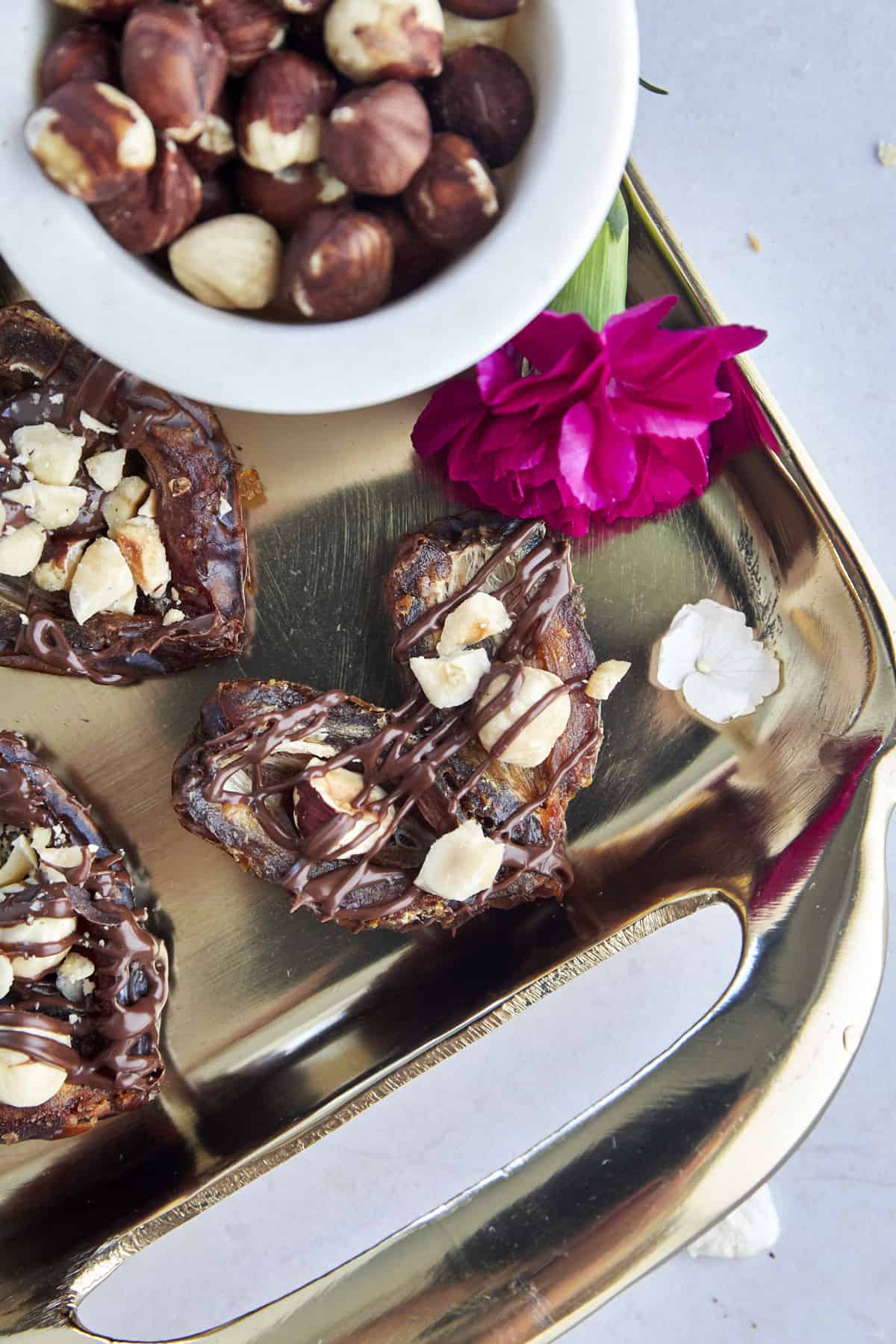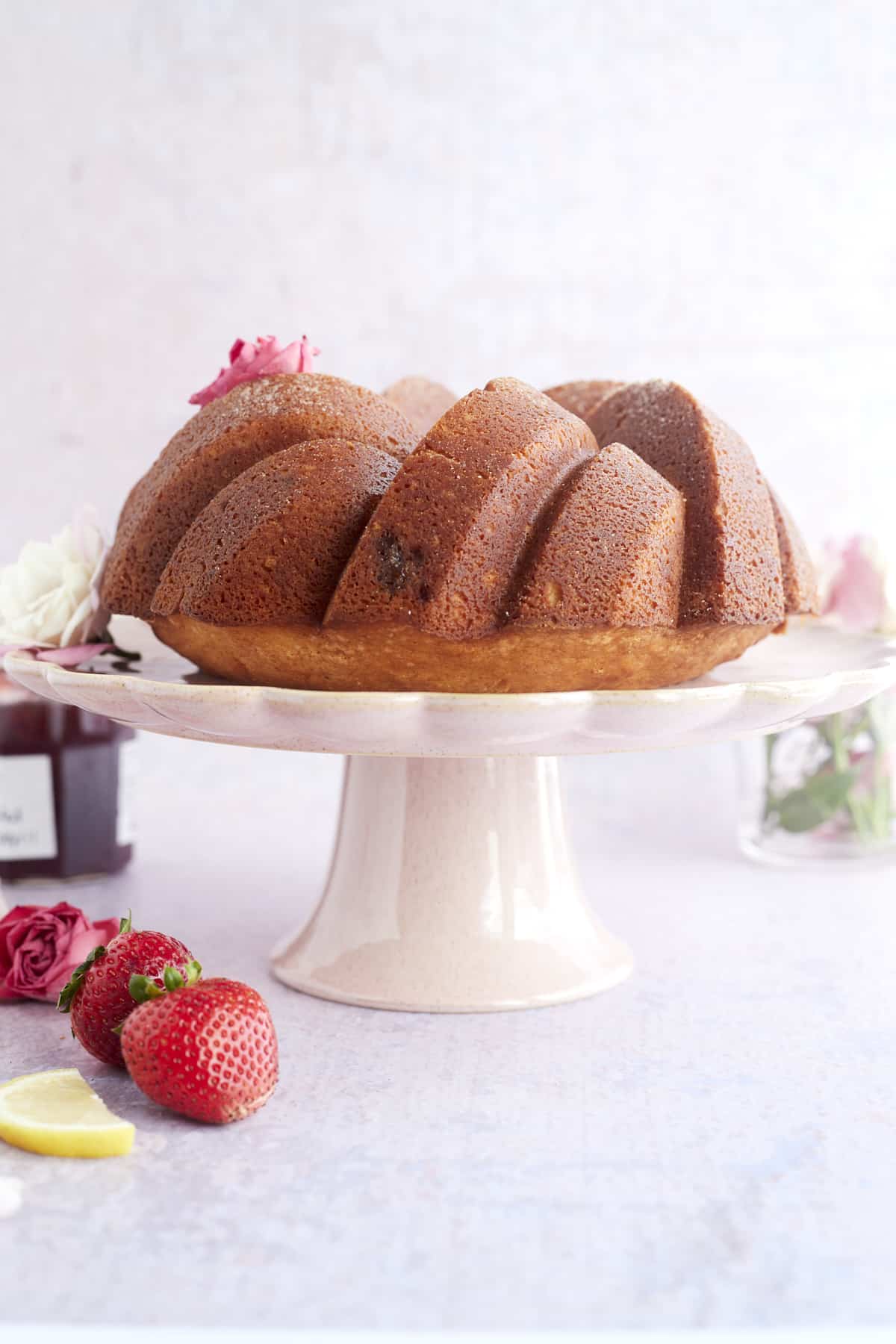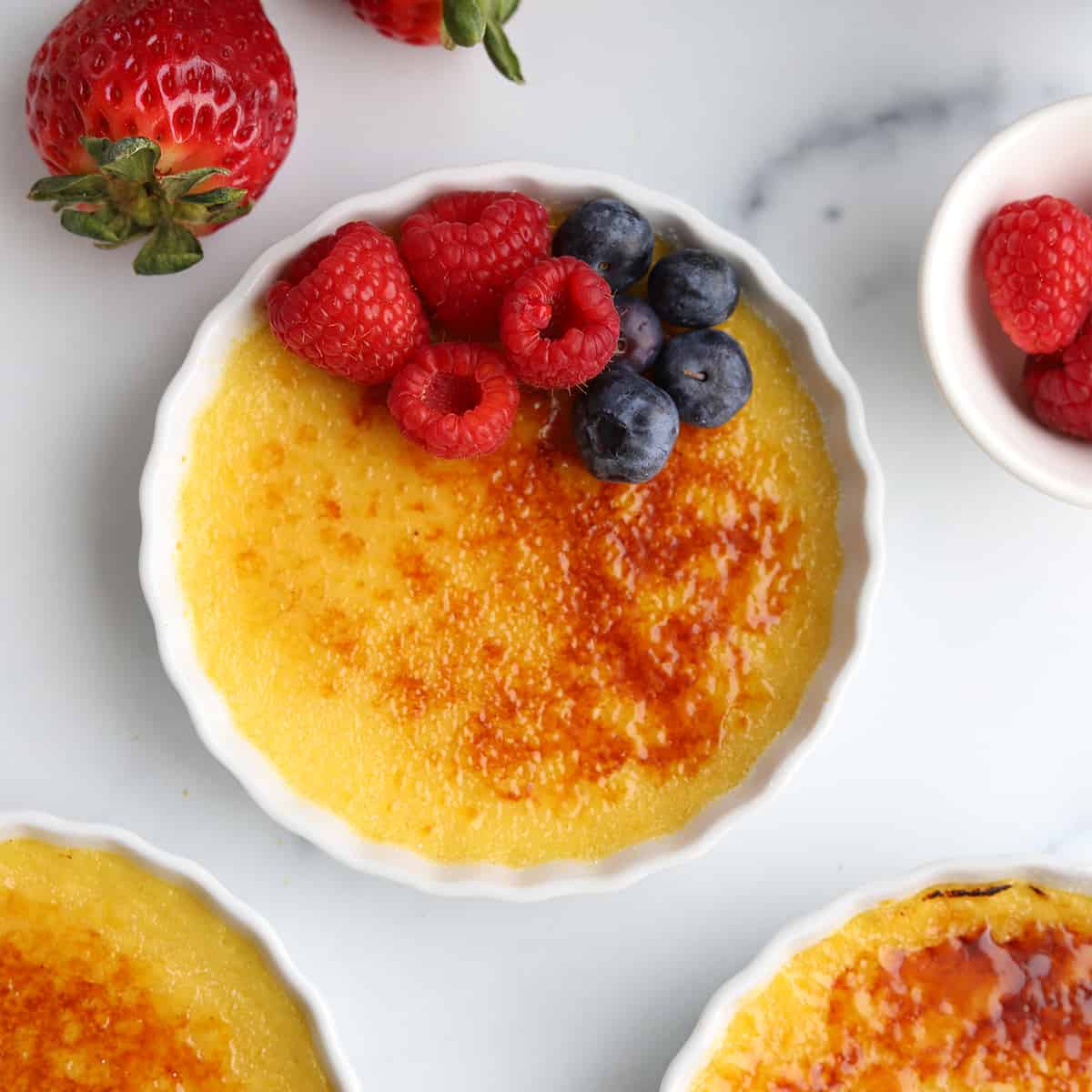 More Ways to Make Mother's Day Special
If you want to go the extra mile, there are lots of additional things you can do to make Mother's Day special. For instance, you can pair your favorite Mothers Day recipes from above with sweet gifts like:
Do you do anything unique for your mom on Mother's Day?
Let us know in the comments below!

Happy Mother's Day!