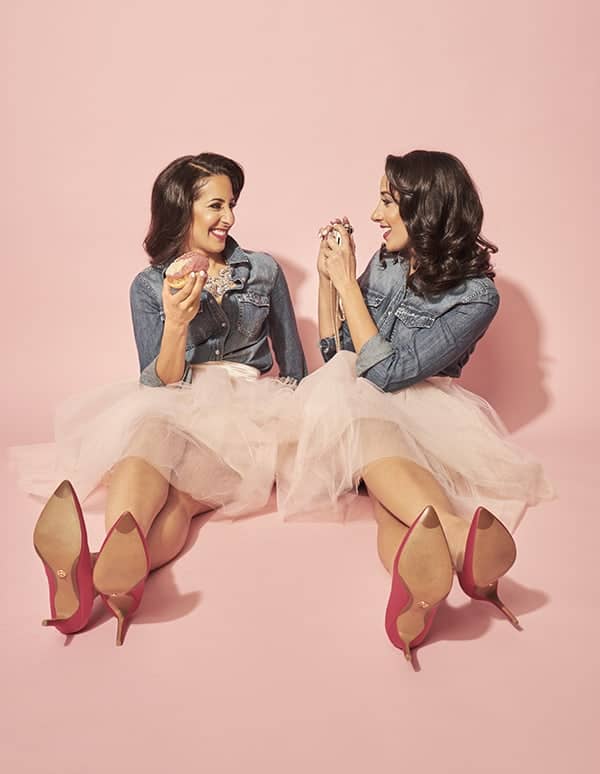 Hi! We are Alia and Radwa.
two Minnesota moms who absolutely love to cook and experiment in our kitchens.

Even though we grew up loving our mom's Egyptian cooking and learning to bake, we didn't start cooking until later on in our lives. It is our hope that Food Dolls will be your go-to hub for delicious, easy recipes that empower you to feel comfortable and confident in the kitchen regardless of how much experience you have.
You and your family deserve to have decadent, scrumptious meals that don't break the bank or fill your kitchen sink to the brim!
As seen in…