The Latest
Marinated Chickpeas with Whipped Feta
---
These Marinated Chickpeas with Whipped Feta are the perfect blend of crispy and creamy textures with sweet, savory flavors! Ready…
Get Recipe
---
Discover More
Soups
Vegan, creamy, and loaded with veggies, this easy crockpot butternut squash soup is a comforting meal loaded with veggies!
Get Recipe
Easy recipes that empower you to feel comfortable and confident in the kitchen.
Meet the Food Dolls
Hello & Welcome
---
Hi! Welcome to Food Dolls! We're so glad you found us. We are Alia and Radwa, sisters who want to share simple and easy recipes with you. We hope you find recipes here that you enjoy making as much as we do! Learn more about us!
xo,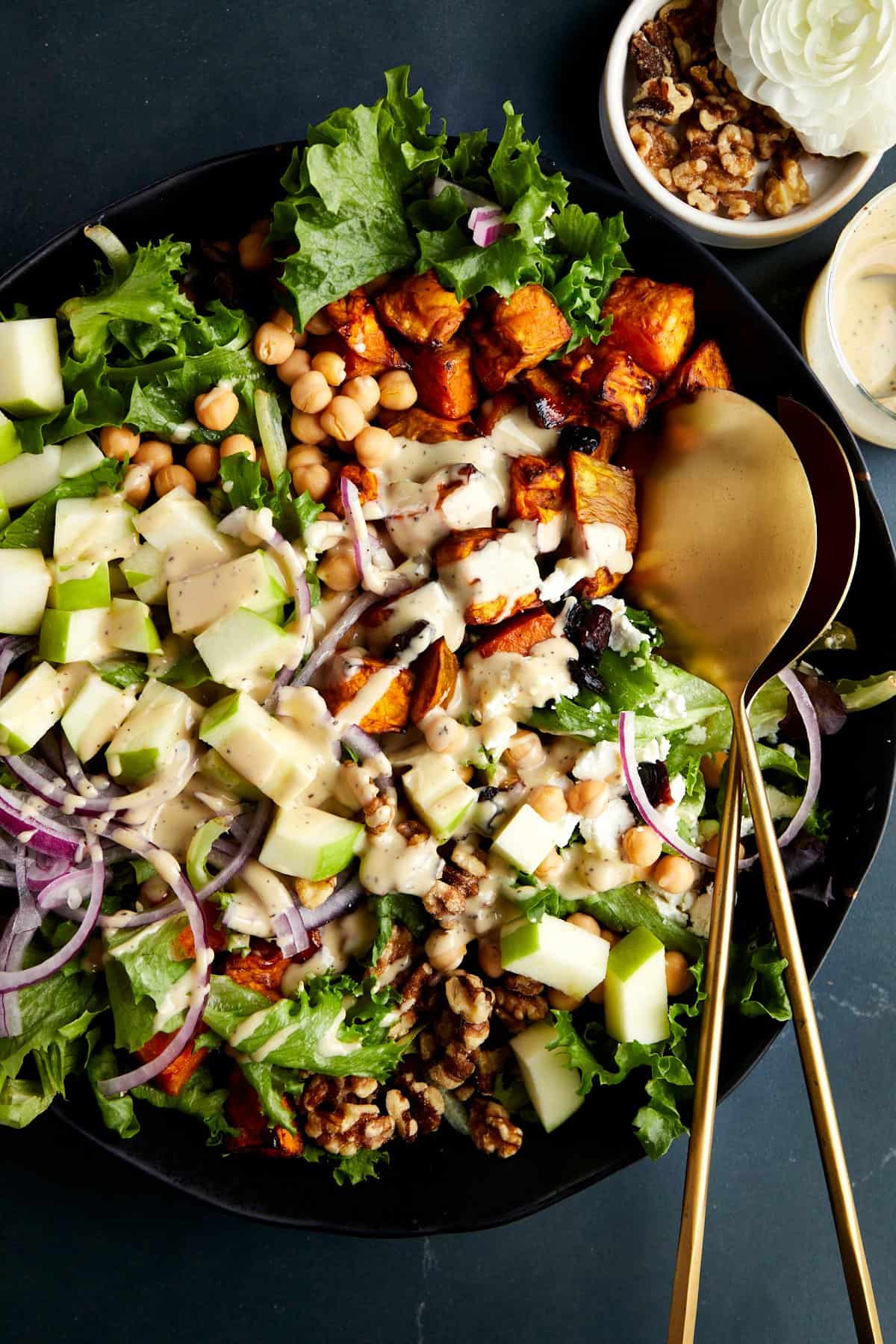 Damn Good, Salads
Salads are like a party in a bowl! With so many colorful and delicious ingredients to choose from, your whole family will love the fresh variety. Plus, salads are a great way to use up any leftover veggies or fruits in your fridge. Who knew eating healthy could be so much fun? So grab your mixing bowl, put on some music, and let's get this salad party started!
Organizing your inner self.
How To
Learn how to organize spices in any cabinet or drawer with these simple & budget-friendly tips, tricks, and tools!
Get Recipe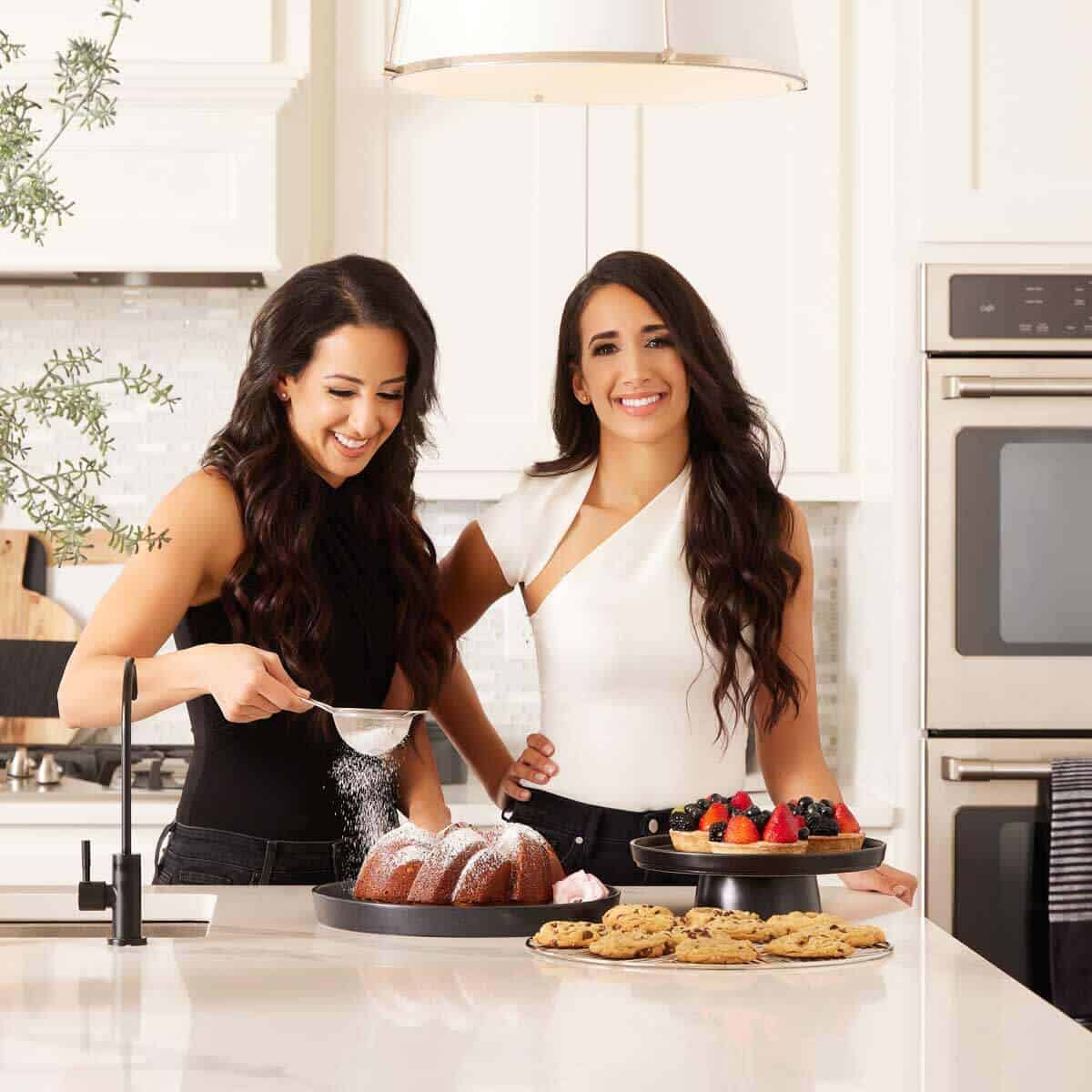 Get our latest to your inbox
Dessert
Learn how to make Biscoff tiramisu with just nine ingredients for a fun twist on everyone's favorite Italian dessert!
Get Recipe
Shop our favorites.
These product contain affiliate links, please see our privacy policy for details.