Find the 25 best Super Bowl Game Day Recipes to satisfy even the pickiest of fans. Whether you're looking for appetizers, main courses, or desserts, we've got you covered with easy crowd-pleasing recipes everyone will love!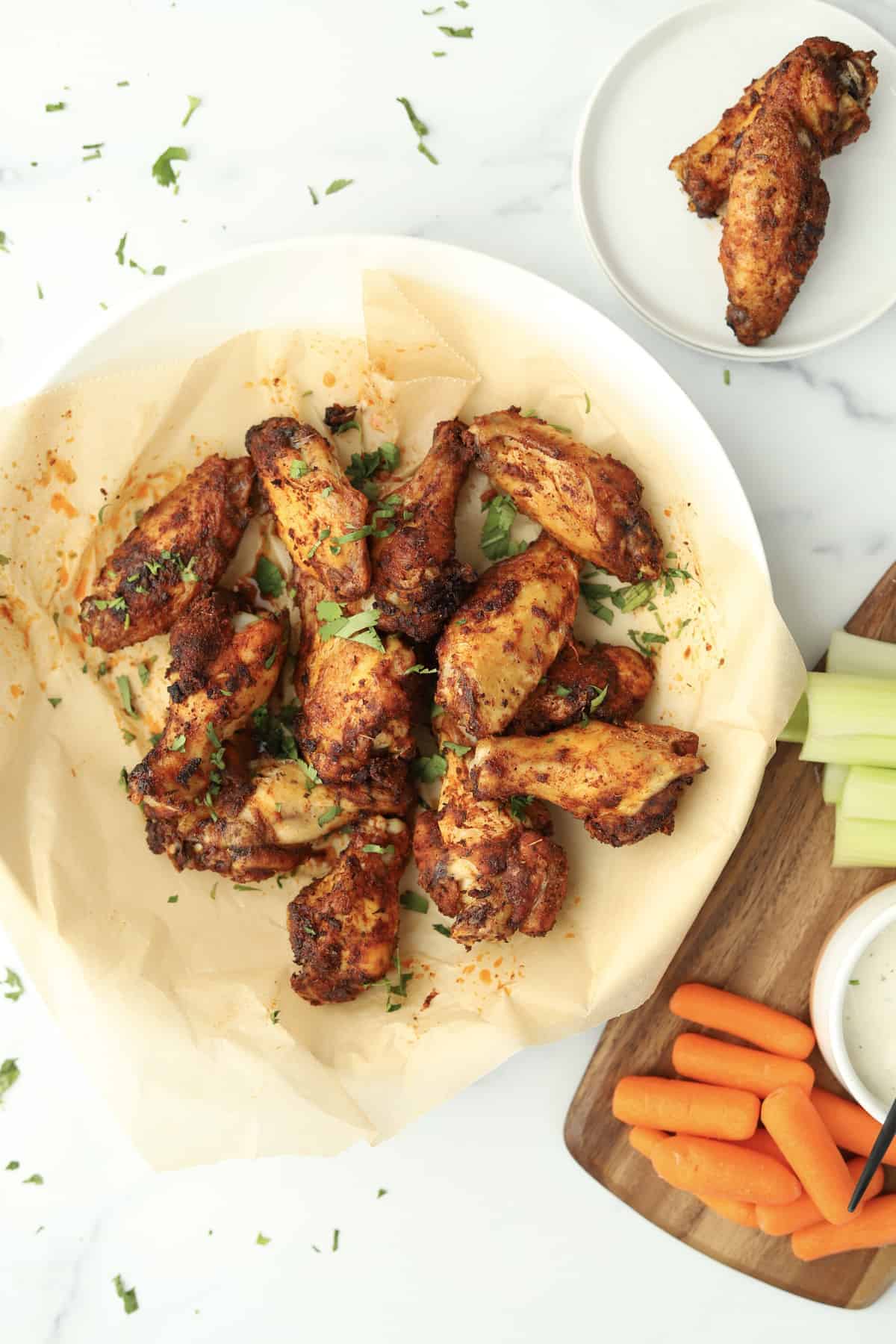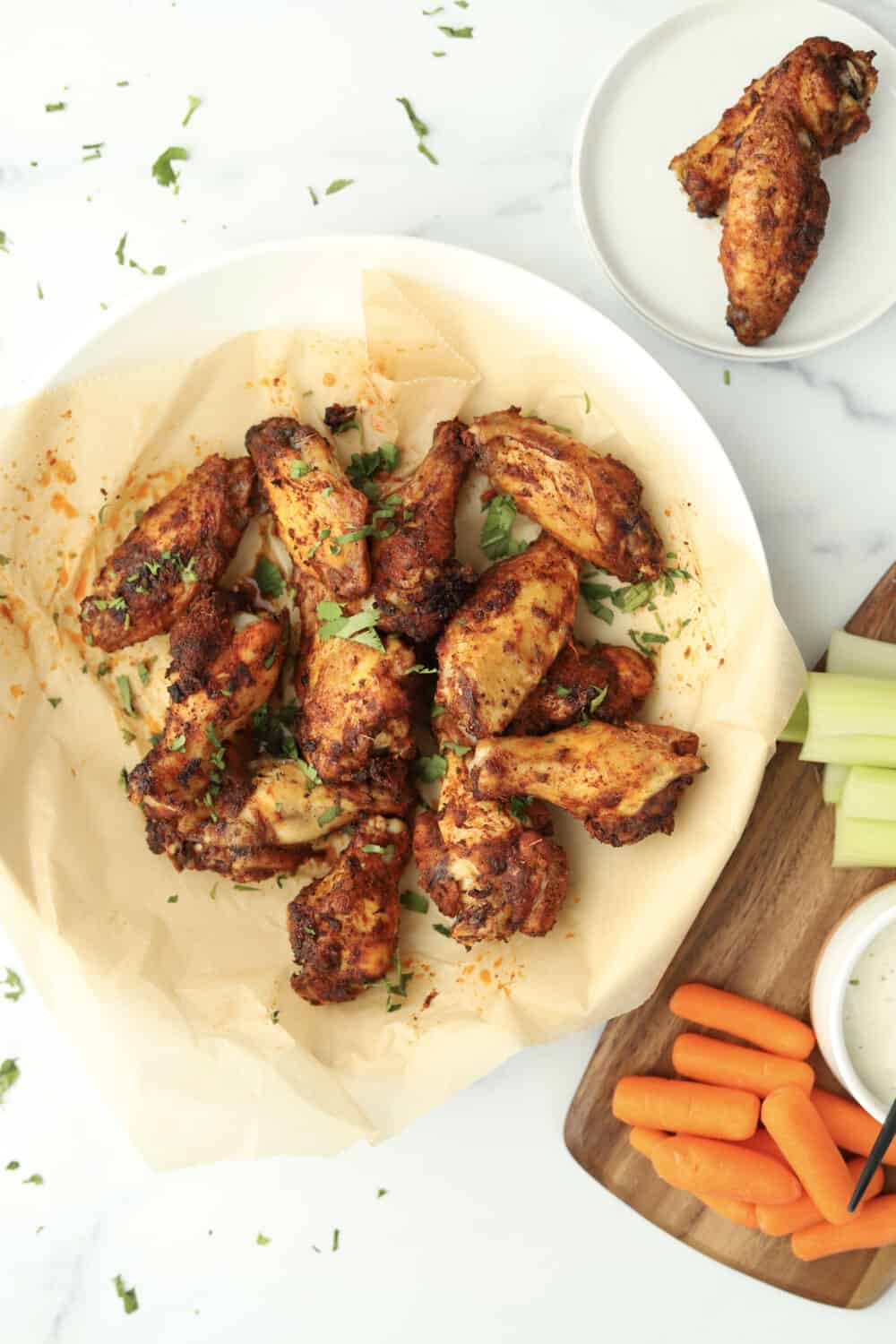 The Best Type of Food to Serve for Game Day Recipes
Super Bowl Sunday is one of the greatest eating days of the year right next to Thanksgiving, of course. Sure, we look forward to the competitive football, puppy bowl, and the roster of killer commercials, but our favorite part is partaking in all the food! However, over the years of hosting (and eating at) countless Super Bowl parties, we've discovered a few tips and tricks regarding what foods to serve to help ease the stress of preparing a feast while also satisfying all your guests.
For starters, you want to serve Super Bowl recipes people can quickly grab and snack on without a second glance (because their eyes will be glued to the tv). Plus, the easier items are to grab and enjoy, the less time you'll find yourself cleaning up a big mess.
Secondly, you'll want to ensure you have a lineup of super simple recipes that can preferably be prepped in advance. That way you can get out of the kitchen and back to your friends and family on the big day.
Thirdly, it's crucial to ensure that all of the game day recipes that you serve are super delicious and have your guests coming back for more! Not only will this strategy make yours the go-to house for game day, but it also reduces the amount of leftovers and clean-up work. For that reason, we like to include a wide variety of foods and flavors to fit everyone's needs!
The Best Super Bowl Game Day Recipes
Below you'll find the best super bowl recipes for all your party needs! Of course, they also make for tasty game day recipes regardless of the sport or season. Feel free to mix and match your favorites, or go crazy, and make them all!
Dip Recipes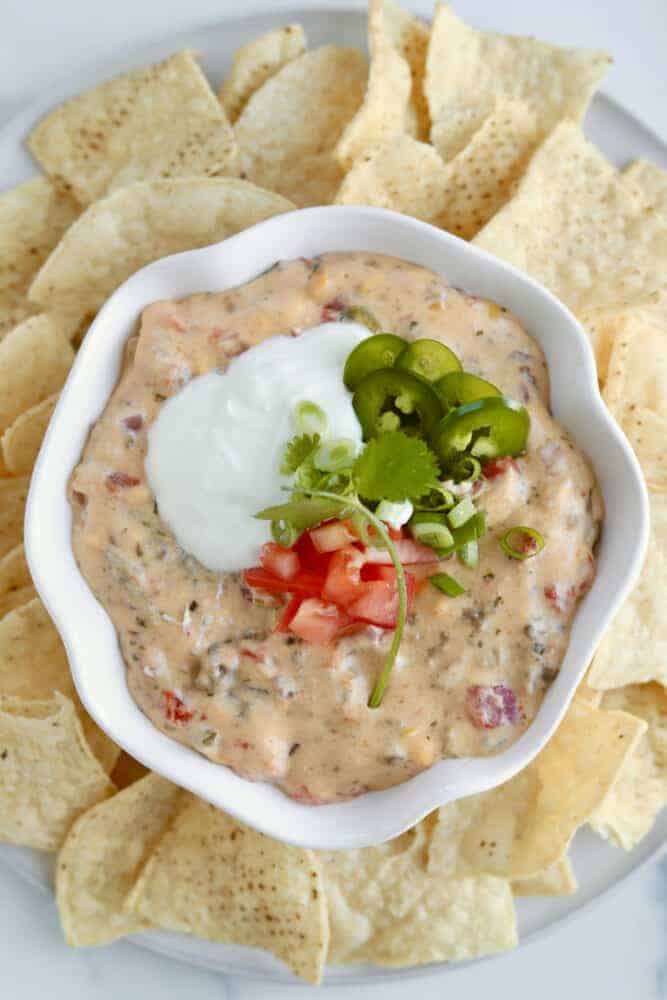 Appetizer and Snack Recipes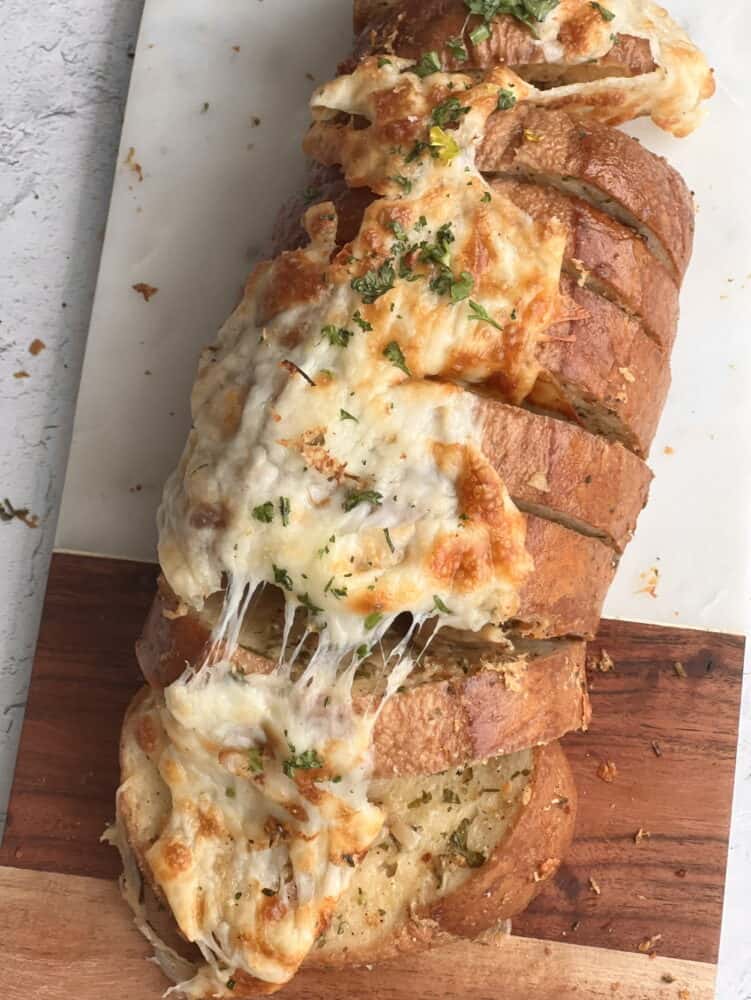 Main Course Recipes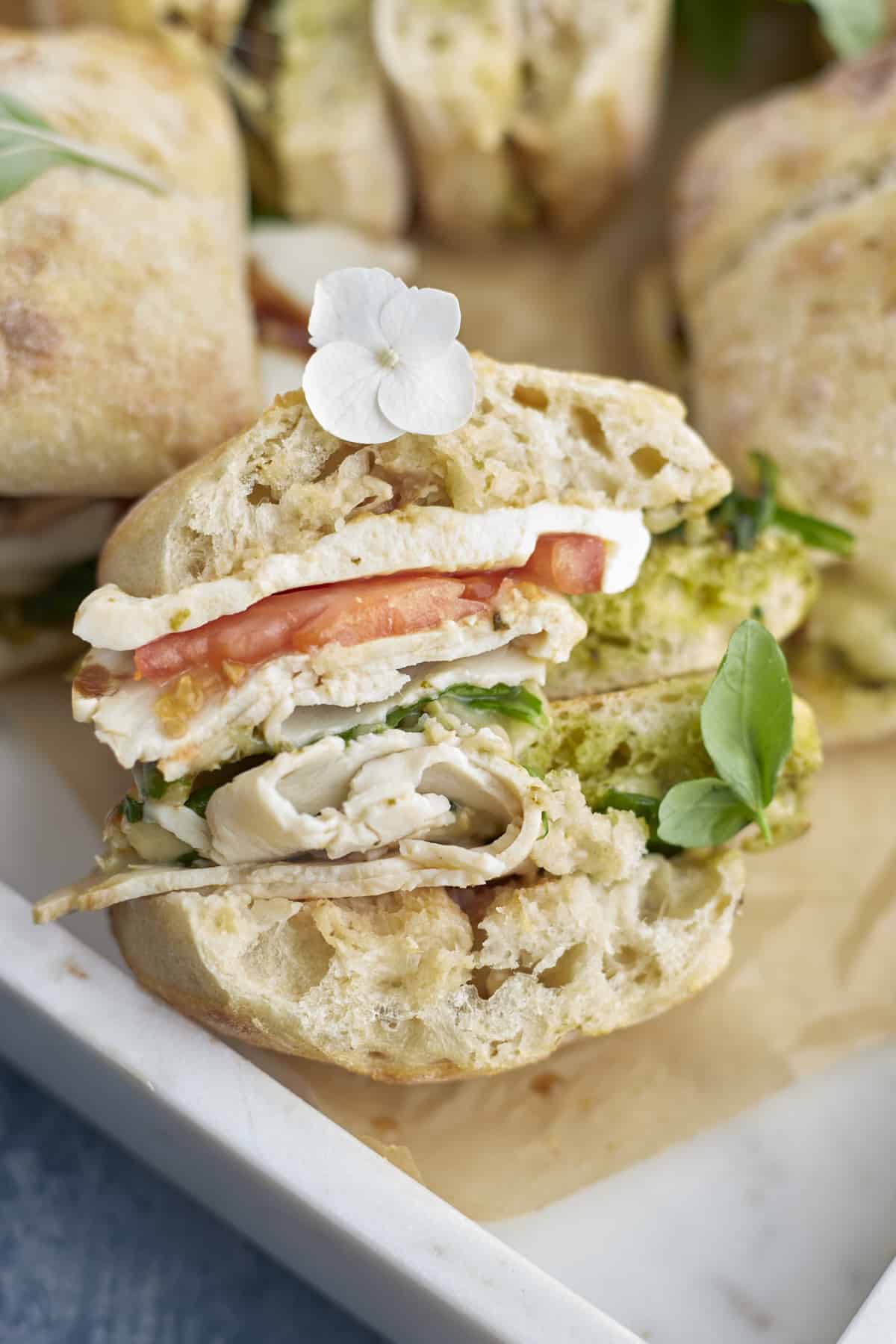 Crockpot Recipes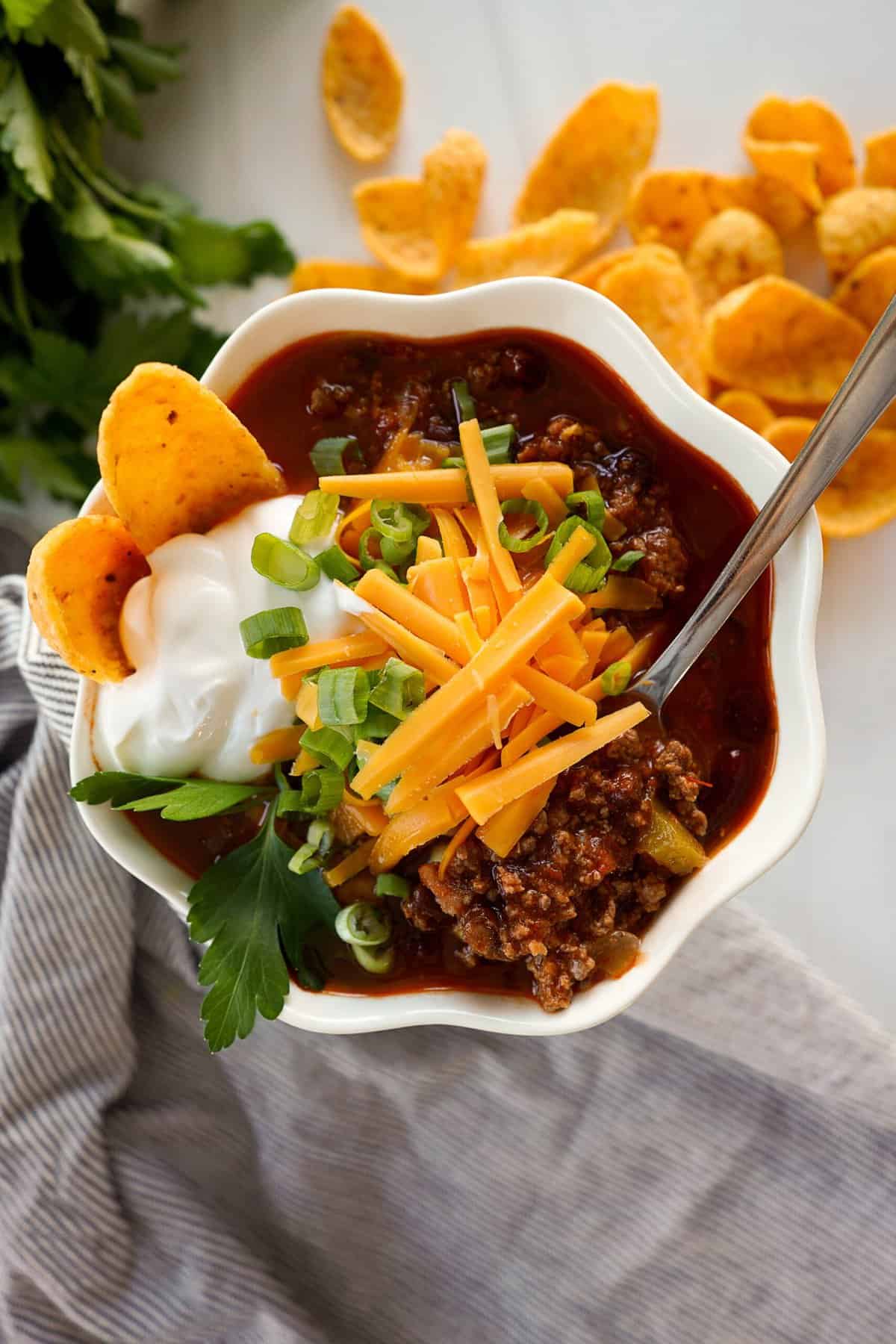 Slow Cooker Chili – It wouldn't be game day without a good chili and with the perfect bean-to-meat ratio, this one fits the bill!
Slow Cooker Po' Boy with Beef – A hands off version of a Southern classic, this is one recipe everyone is guaranteed to love.
Slow Cooker White Chicken Chili – Quick and inexpensive, the bold flavor of this white chicken chili will blow your mind.
Slow Cooker Beef Birria – Simmered long and slow, this hearty beef is perfect for nachos, tacos,and more!
Slow Cooker Mac and Cheese – The ultimate side dish, this mac and cheese is rich, creamy, cheesy, and perfect for feeding a crowd.
Budget Friendly
Dessert Recipes