Find 25+ of the best Easter recipes for every celebration! From classic recipes to unique dishes, there's something for everyone to enjoy on this list. Whether you celebrate or not, you won't want to miss out on indulging in these springtime recipes. Pick your favorites or make them all for an Easter dinner or brunch all your guests will adore.
The Best Easter Recipes
Easter is right around the corner! Are you planning your menu, yet? We love to host a big feast for our friends and family. However, we've found if we don't plan ahead, the tasks can get pretty overwhelming. So, we've gathered up all the best Easter recipes to make the celebration a breeze!
Whether you're hosting a brunch or dinner or are in charge of bringing a single dish, we've got just what you need. Even if you don't celebrate the holiday, trust us, you won't want to miss out on these scrumptious, spring-inspired dishes!
Tips for Hosting
This isn't our first rodeo when it comes to hosting. We love it! Over the years, we've come up with a few tips and tricks to make the process easy.
Prepare a Menu. Pick out all your favorite recipes, and make a list. Don't forget to check it twice! This eliminates any confusion around what you'll be making that day so you can just work down the menu.
Make a Grocery List. Once you've picked out your recipes, scour your cupboard and fridge. Make a list of all the items you'll need to pick up. Then, make sure to head to the store early before all the popular ingredients run out!
Plan. Figure out which recipes you can assemble or bake ahead of time. Then, prepare as much as you can before the big day. That way you can get in and out of the kitchen fast!
Use Different Tools. Instead of waiting for different foods to cook in the oven and running out of space, use as many different kitchen tools as you can. Some of our favorites include the air fryer, oven, skillet, and crockpot. That way, you can have several dishes cooking at once!
Ask for Help. Don't be afraid to ask your guests for help! Whether you have everyone bring a single dish or invite a few people over to help you prepare, it can take a ton of stress out of the day.
Decide on a Presentation Style. Before you begin cooking, decide how everything will be served. Do you want a formal dinner with fancy plates and serving dishes? Do you prefer a buffet-style dinner? Do you want all your napkins, decorations, etc. to match? Knowing the answers to these questions makes it easy to grab any last items you'll need. Plus, it eliminates confusion when it finally comes time to eat.
25+ Easter Recipes for All Your Needs
Below you'll find our go-to Easter recipes! Not only are they completely scrumptious but are also easy to make and perfect for feeding all your guests. Pick your favorites from each list. Or, go crazy, and make them all for a stunning Easter feast!
Breakfast and Brunch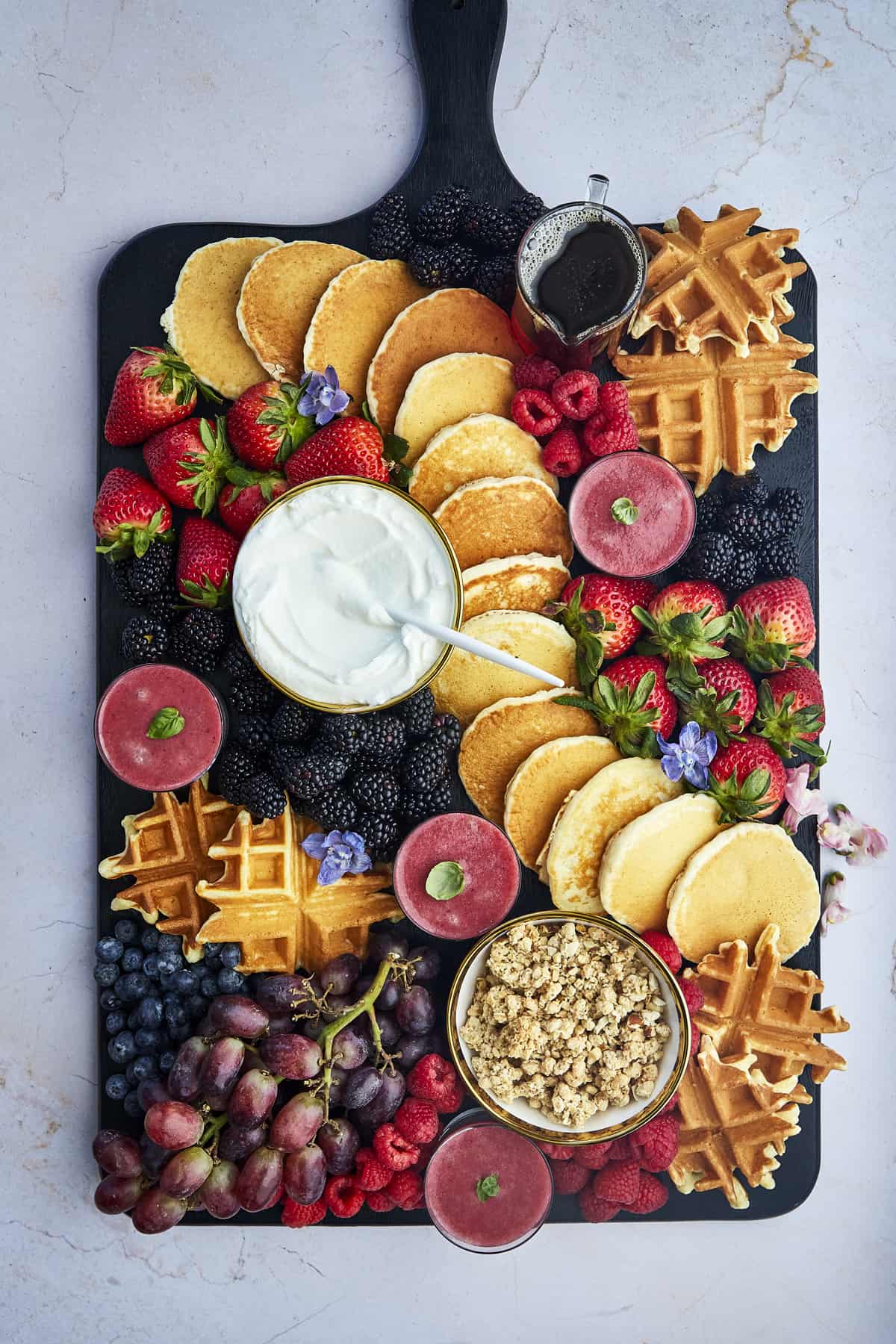 Appetizers and Snacks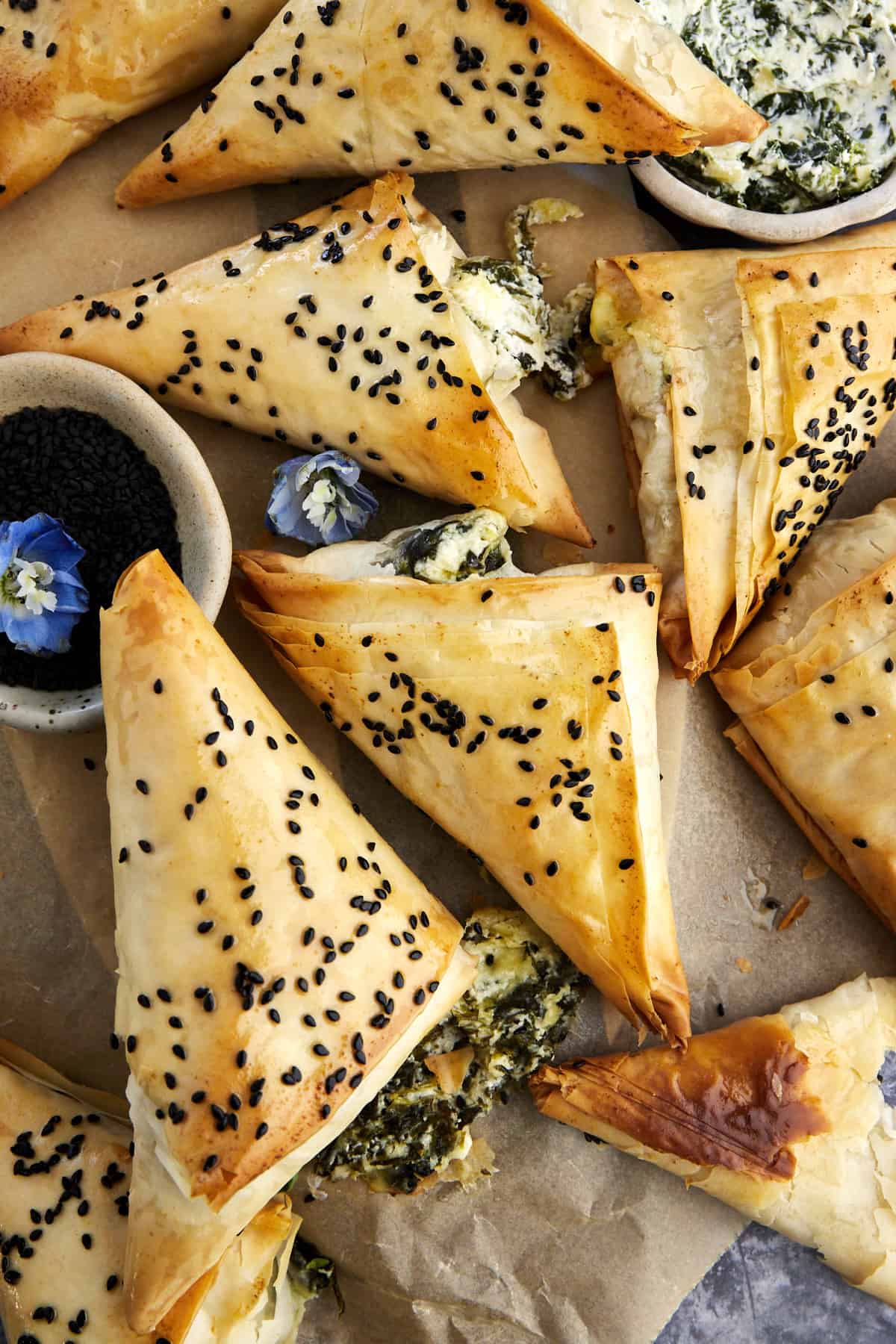 Main Courses
Side Dishes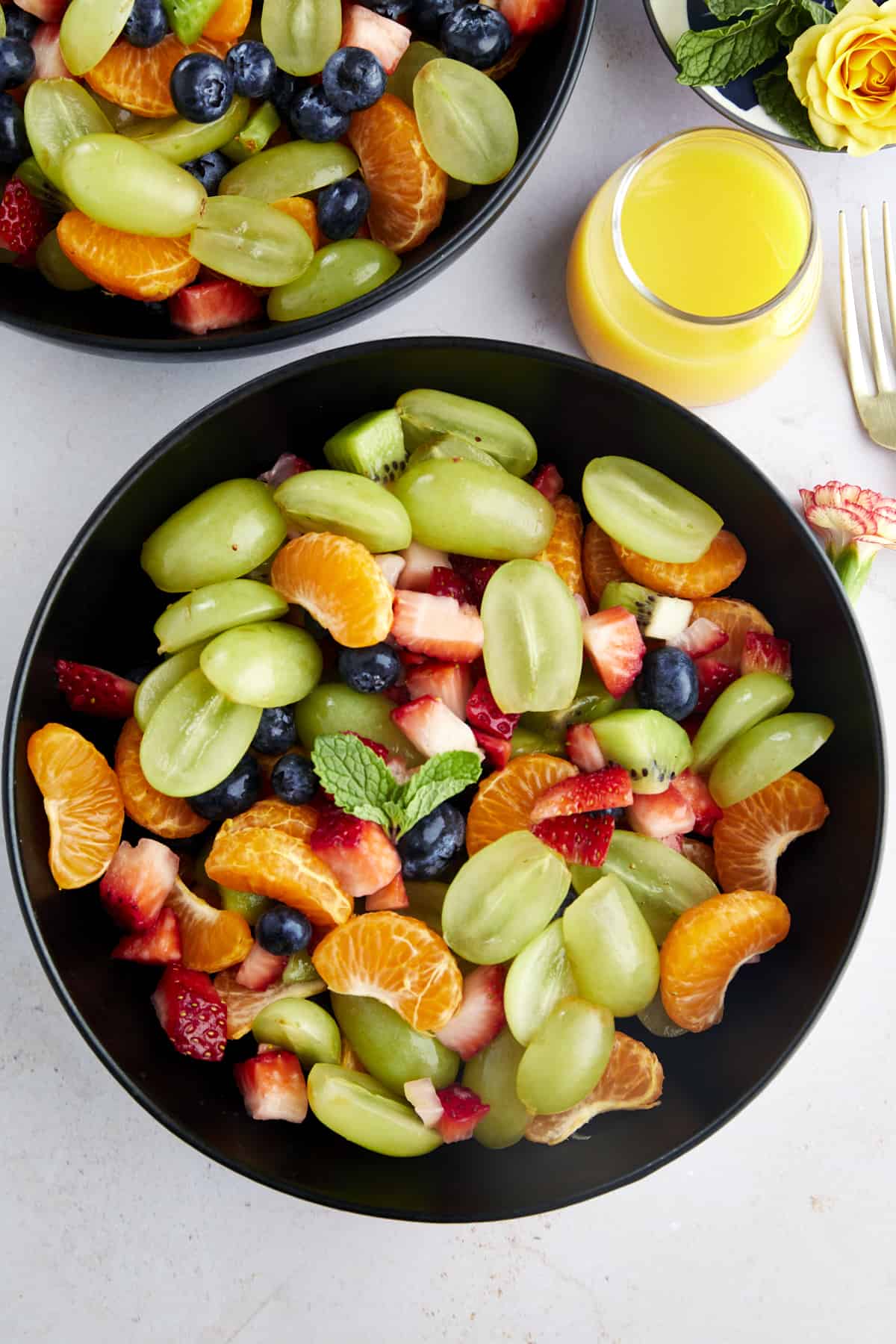 Easter Desserts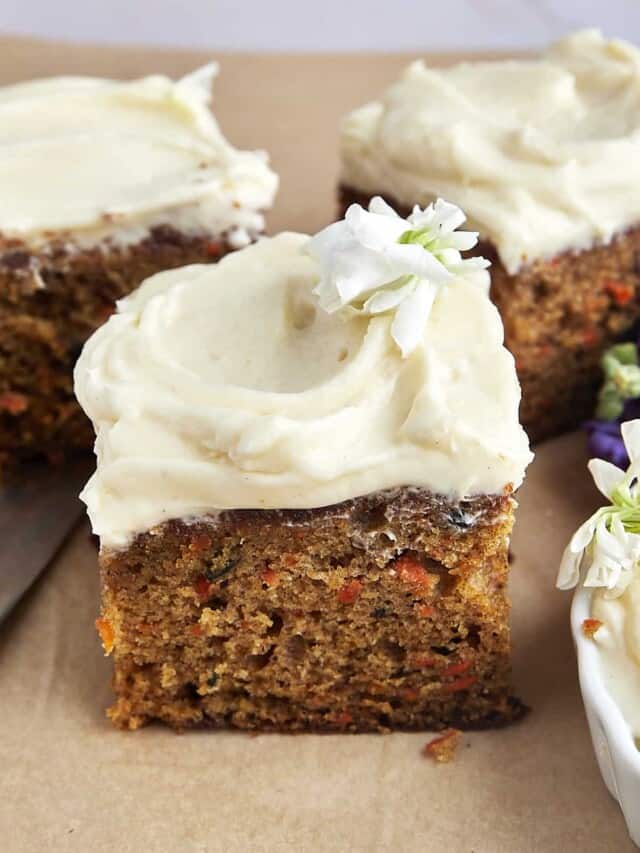 Common Questions About Easter Recipes
What's the most popular food on Easter?
Depending on what region of the world you're in, the most popular Easter food is widely considered to be ham or lamb. Other honorary mentions include asparagus, scalloped or mashed potatoes, carrot cake, and lemon desserts.
What is a Greek Easter dinner?
In Greek culture, Easter meals range from small family gatherings to elaborate feasts. However, no matter how they're served, common foods include lamb or kid, red eggs, tsoureki paschalino, and kalitsounia.
Why do people cook ham on Easter?
Most of the world enjoys lamb on Easter. However, in America, ham is the most popular meat served. This is simply because ham is more available and affordable in this region of the world during the Easter season. If you're curious, you can read more about the transition from eating lamb to ham on Easter here.
What are some of your favorite Easter recipes? Let us know in the comments below!