Tired of eating the same meals day after day? It's time to switch things up, and we've got you covered with a week's worth of easy recipes below! Whether you're looking for a quick snack, a complete meal, or a savory side dish, we've got options that will satisfy the whole family.
---
Weekly Organization – Kitchen Drawers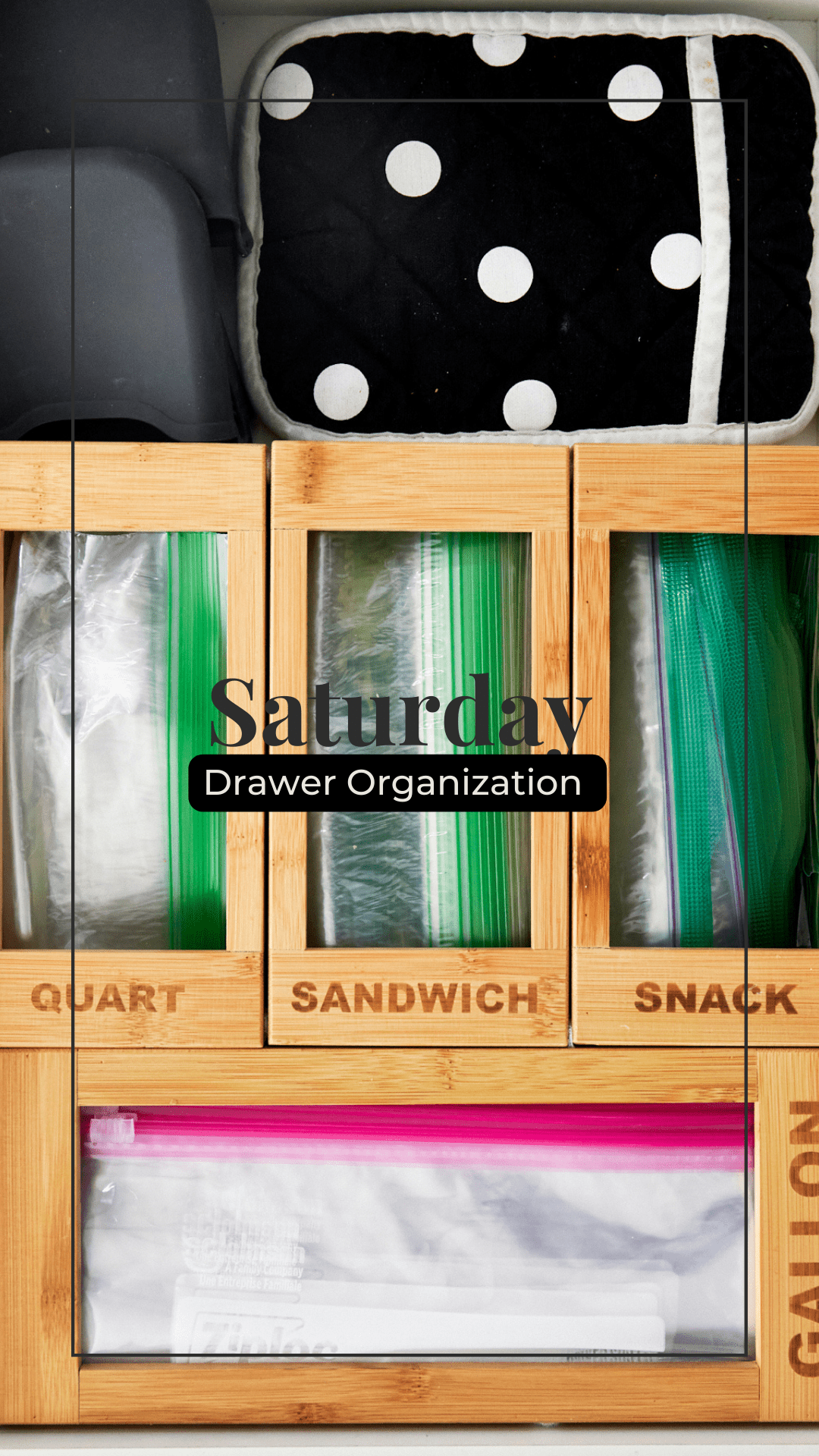 Now that you've got your week of meals planned out, take the weekend to do a little home organization, too! We'll teach you how to declutter your kitchen drawers with the best organization containers, storage tips, and more. In no time at all, your kitchen drawers will look like the cover of a home magazine.