Food Dolls Meal Plan: 5.1
*This post may contain affiliate links, please see our privacy policy for details.*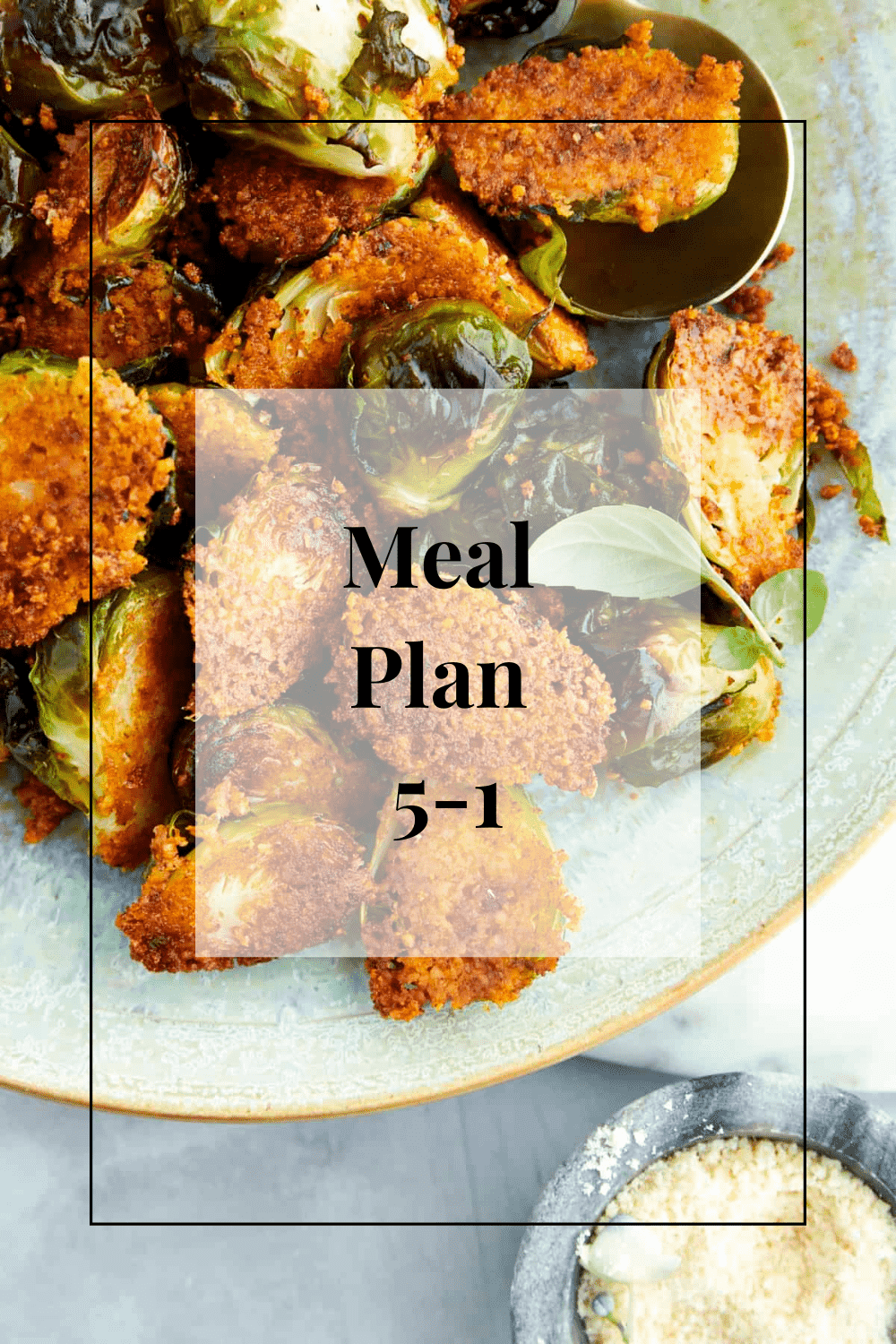 Get in and out of the kitchen fast, and make meal planning easy with sides, main courses, desserts, and more you'll look forward to eating thanks to this week's roundup of recipes! Have a great week! – Alia & Radwa
The Food Dolls' Meal Plan: Week of 4/30
---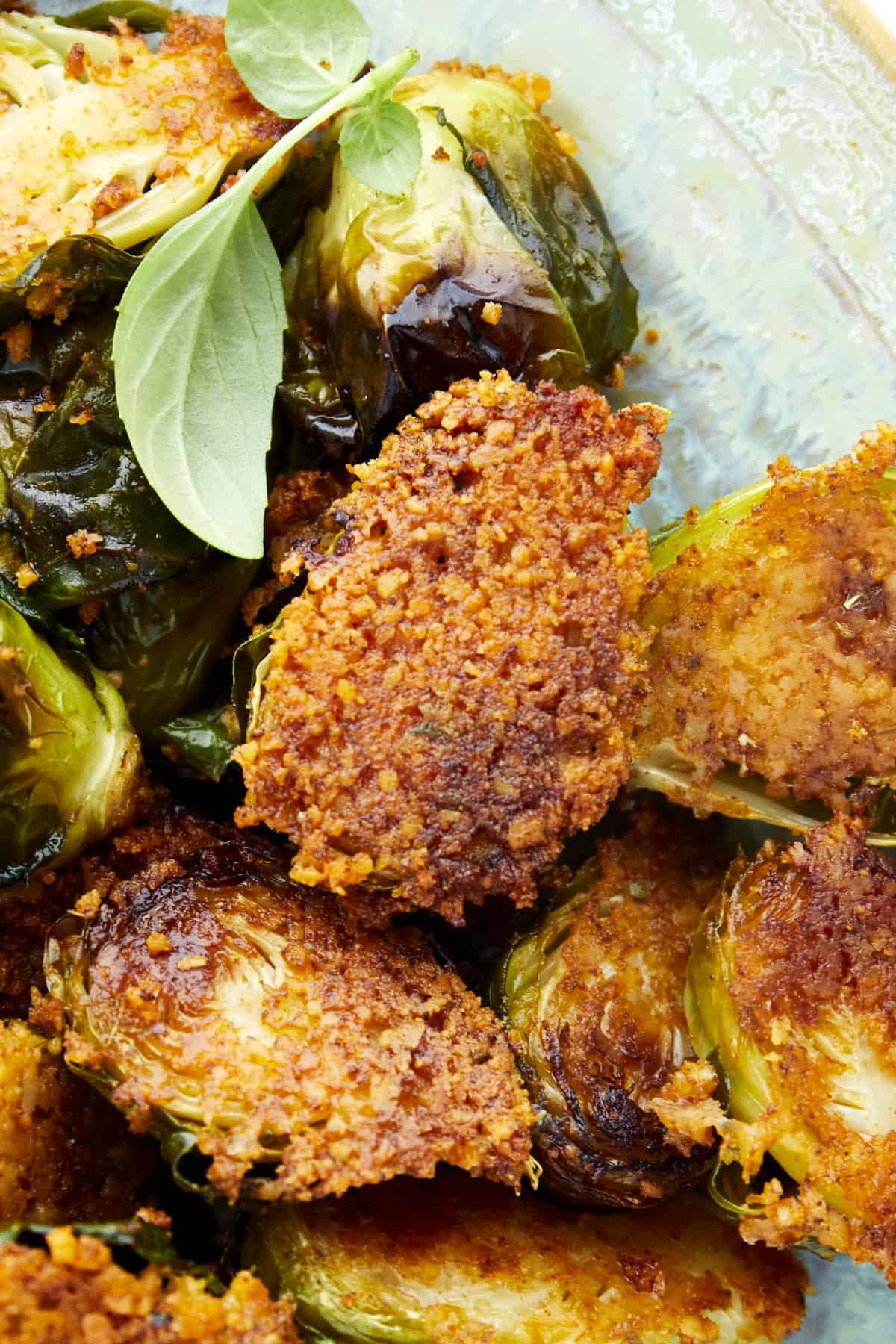 Tuesday: Hummus with Meat
Experience a unique, satisfying blend of textures and flavors in this savory recipe. Made with tender, juicy, savory beef and creamy hummus, it's filling enough for dinner yet light enough to serve as an appetizer. Pair it with pita bread for dipping! Store the meat and hummus in separate airtight containers in the fridge for up to 3-4 days.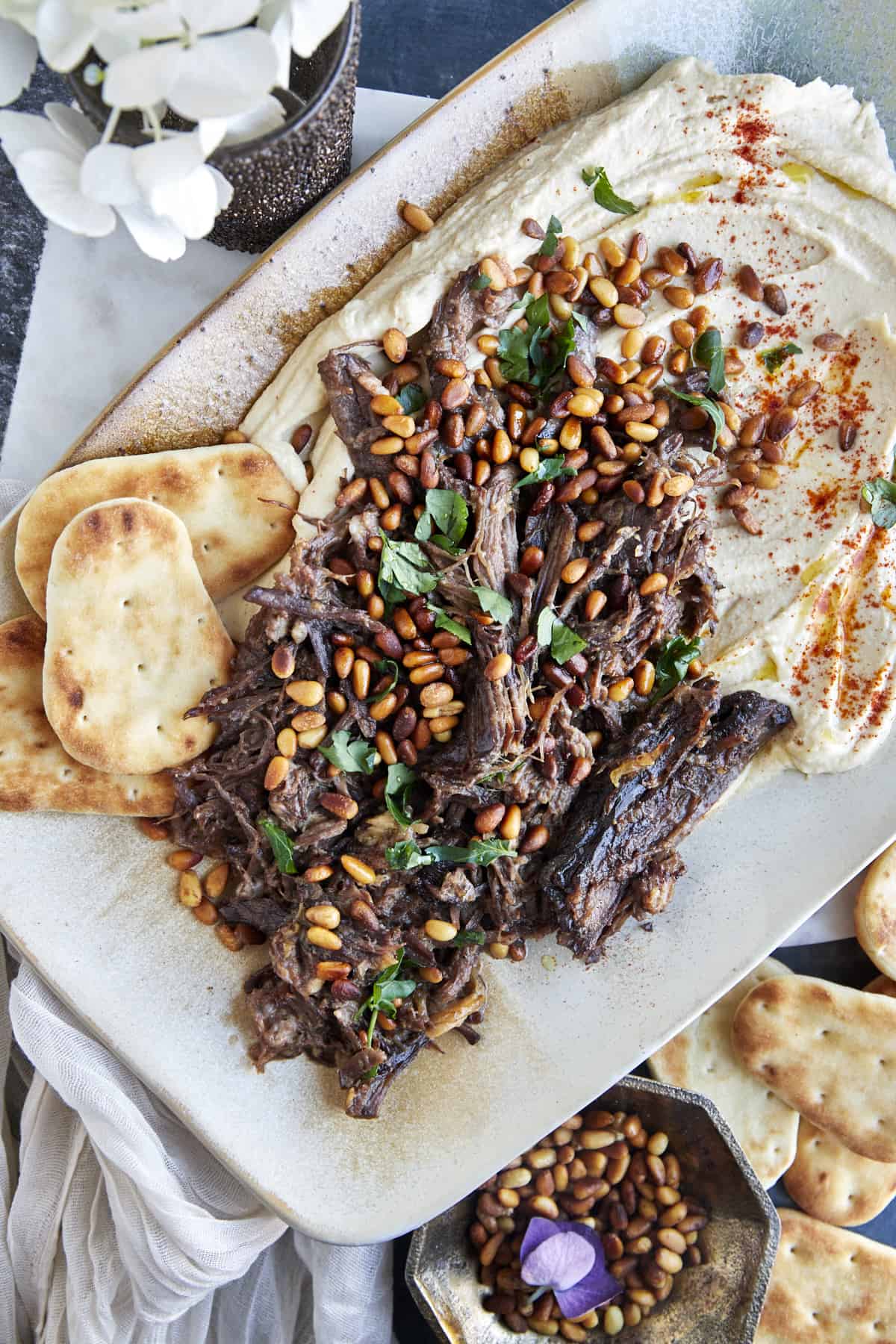 Wednesday: Easy Tabbouleh Salad Recipe
Crisp veggies, hearty bulgur wheat, and a zesty olive oil lime dressing combine to create this easy, nutritious salad recipe you'll want to make on repeat! Serve it as a side with main dishes like Air Fryer Jalapeño Cheddar Meatballs and Beef Kofta. Or, add your favorite protein source to make it a complete meal! Prepare it ahead of time, and store it in an airtight container in the fridge for 2-3 days.
Thursday: Tiramisu Chia Seed Pudding
Satisfy your sweet tooth with zero guilt thanks to this Tiramisu Chia Seed Pudding recipe! Layers of vanilla chia pudding and rich chocolatey espresso flavored chia pudding combine to recreate the classic taste of Italian tiramisu. Prepare a big batch to keep on hand for breakfasts, snacks, and dessert throughout the week. Stored in an airtight containers or sealable jars, it will stay fresh in the fridge for up to 4-5 days.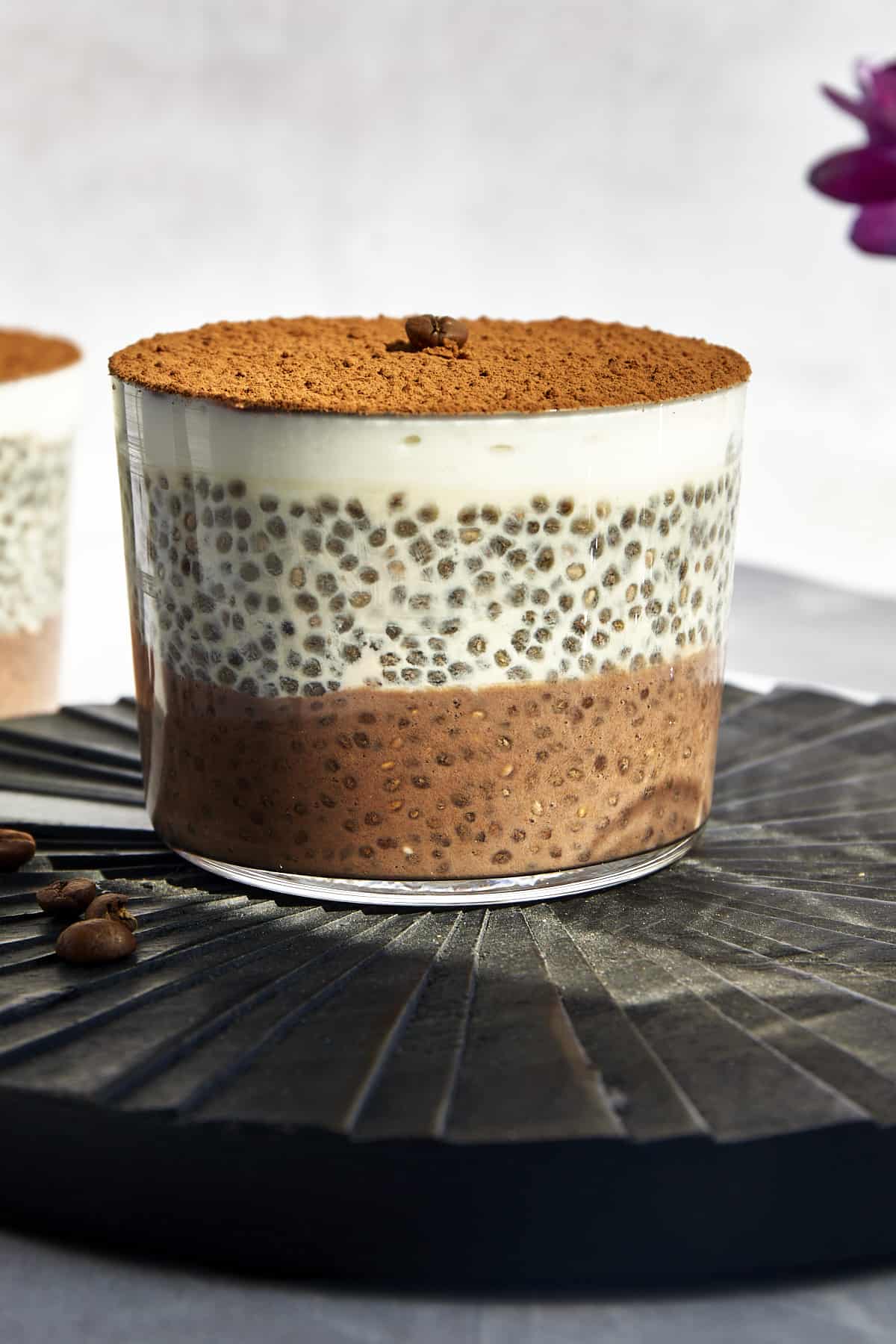 Friday: Sheet Pan Brookie Recipe
Kick off the weekend and satisfy your sweet tooth with these easy brookie bars! Featuring fudgy brownie batter and classic chocolate chip cookie dough, it's the perfect combination of two desserts so you never have to choose. Make a big batch, and keep them in an airtight container at room temperature for up to 1 week.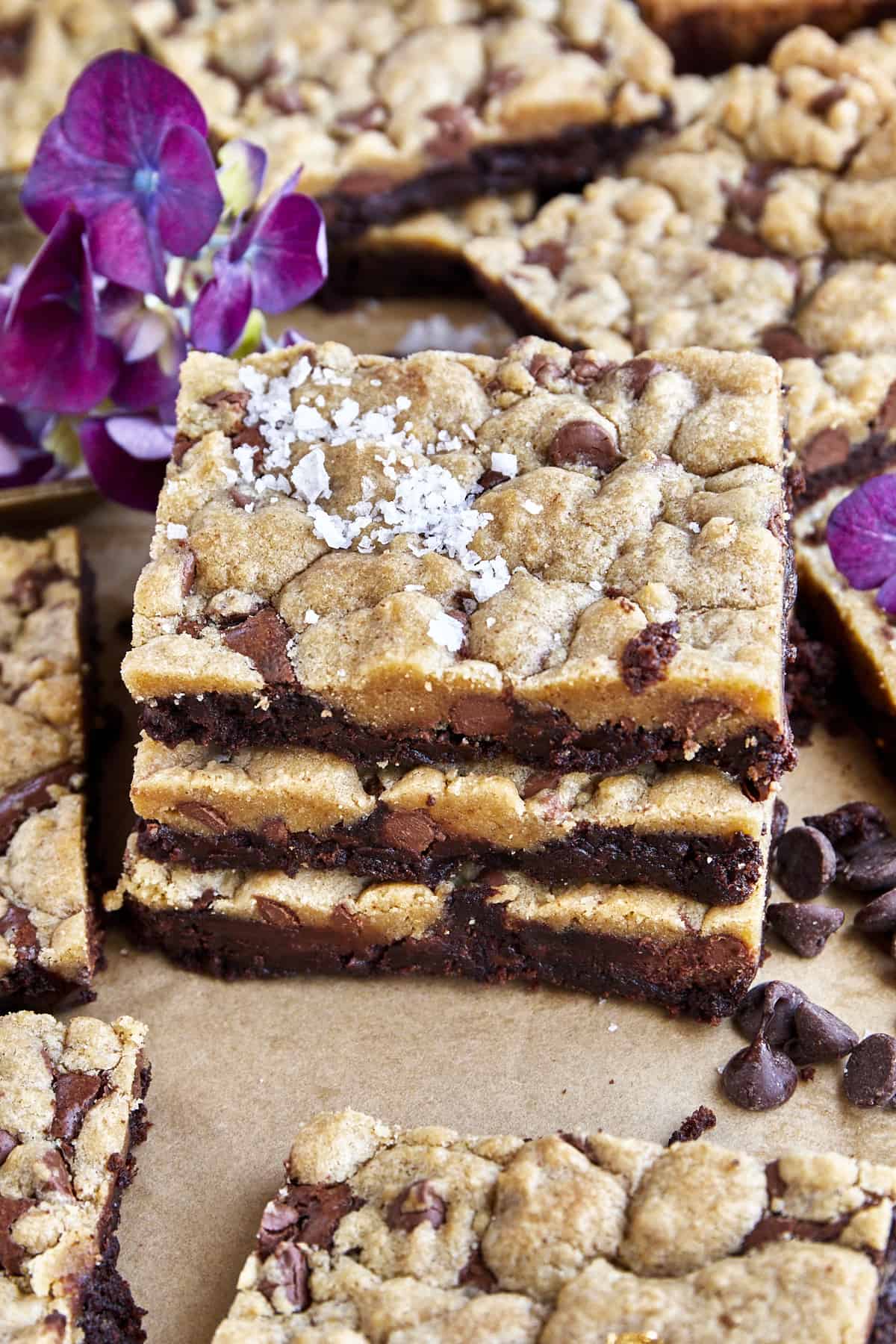 ---
Weekly Organization – Kitchen Drawers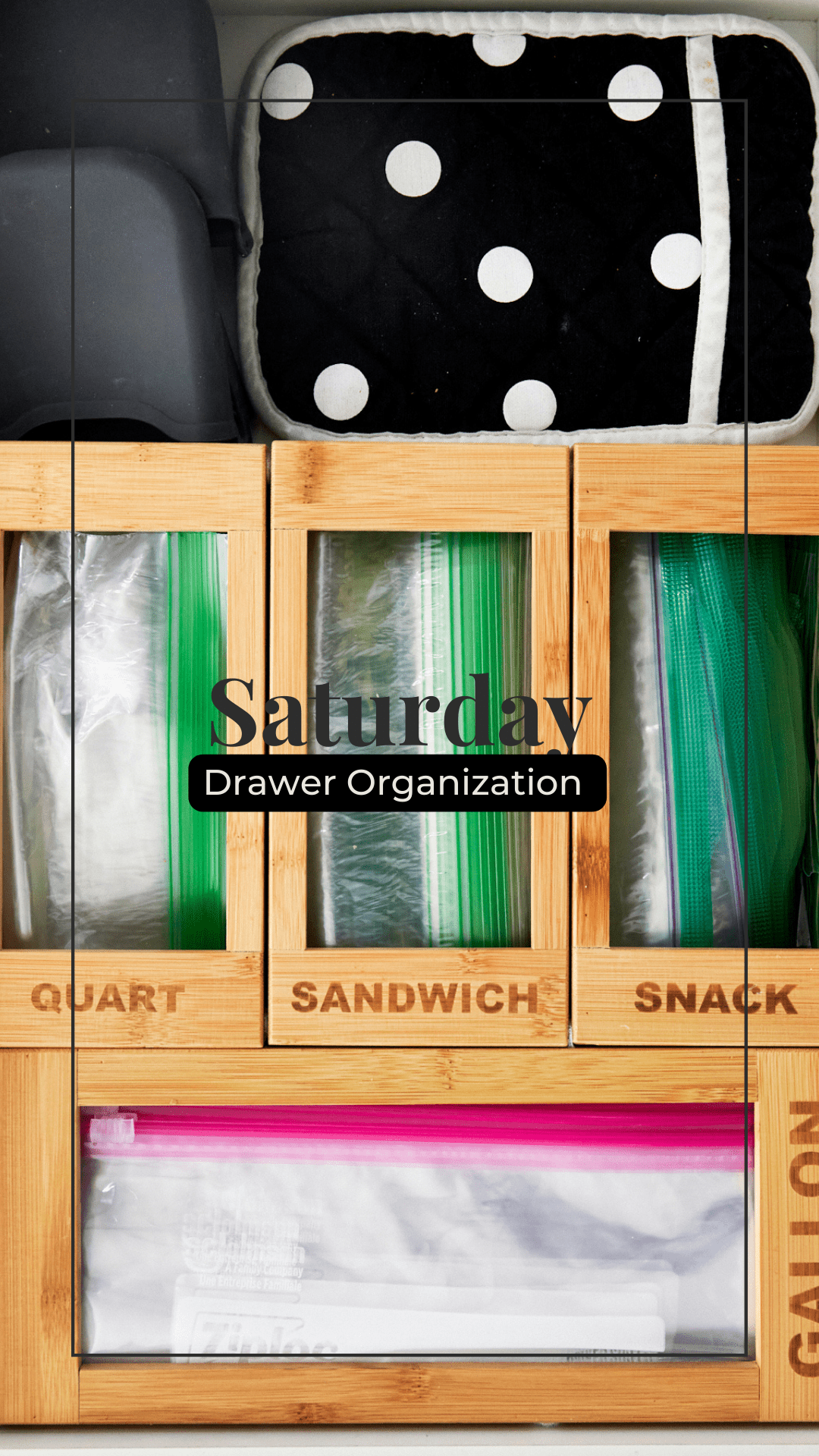 Now that you've got your week of meals planned out, take the weekend to do a little home organization, too! We'll teach you how to declutter your kitchen drawers with the best organization containers, storage tips, and more. In no time at all, your kitchen drawers will look like the cover of a home magazine.