Ginger is a great spice with excellent health benefits. If you have it in bulk and want to store it properly, we've got tips for doing so! Below you can find our suggestions on how to store ginger for long use.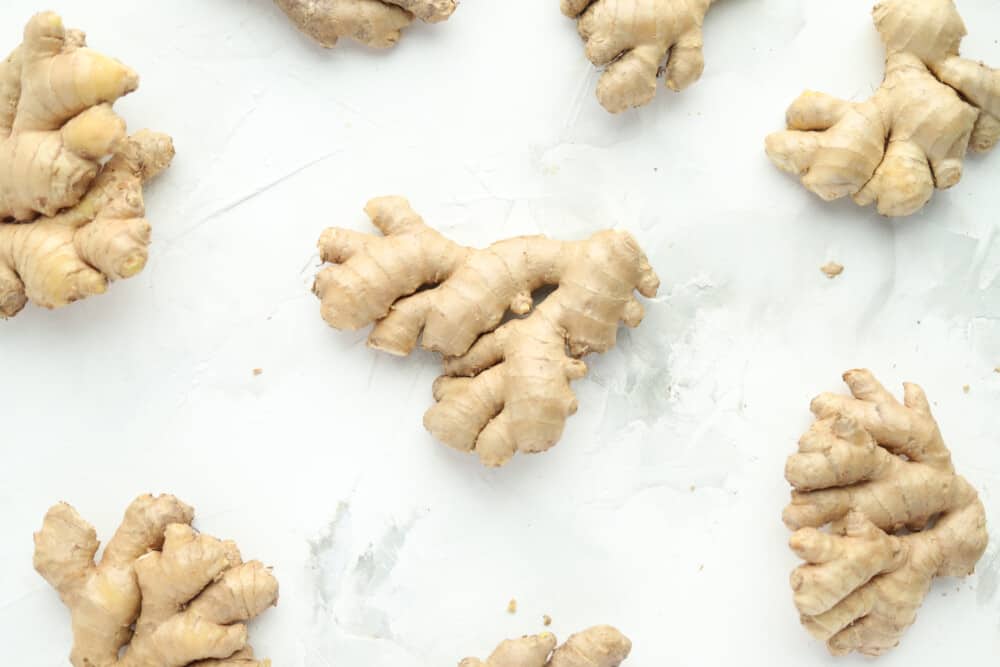 Why it's important to store ginger properly
Ginger root will start to rot within a week if left at room temperature, so if you have a lot of ginger and want to use it over several weeks or months, it's important to store it properly for preservation purposes.
You can tell ginger has gone bad, or rotted, because it loses its color and flavor.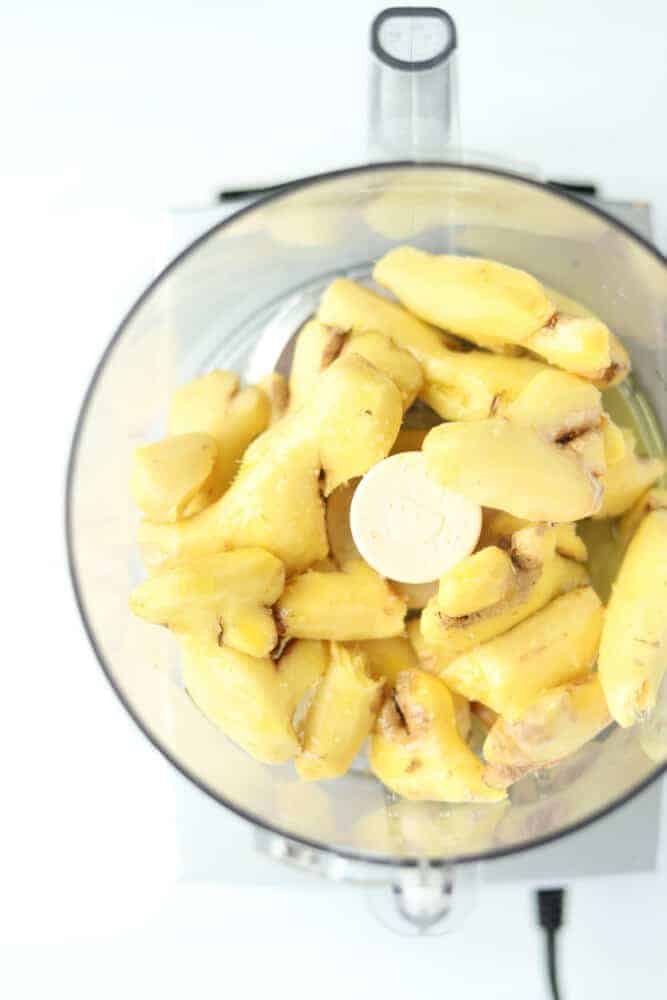 What is ginger good for
Ginger is a flowering plant often used as a spice. It's chock-full of antioxidants, which are great to help your body fight off things like high blood pressure and heart disease.
It also lowers cholesterol, helps with indigestion, and has a host of other health benefits that make it absolutely worthwhile to use and store properly.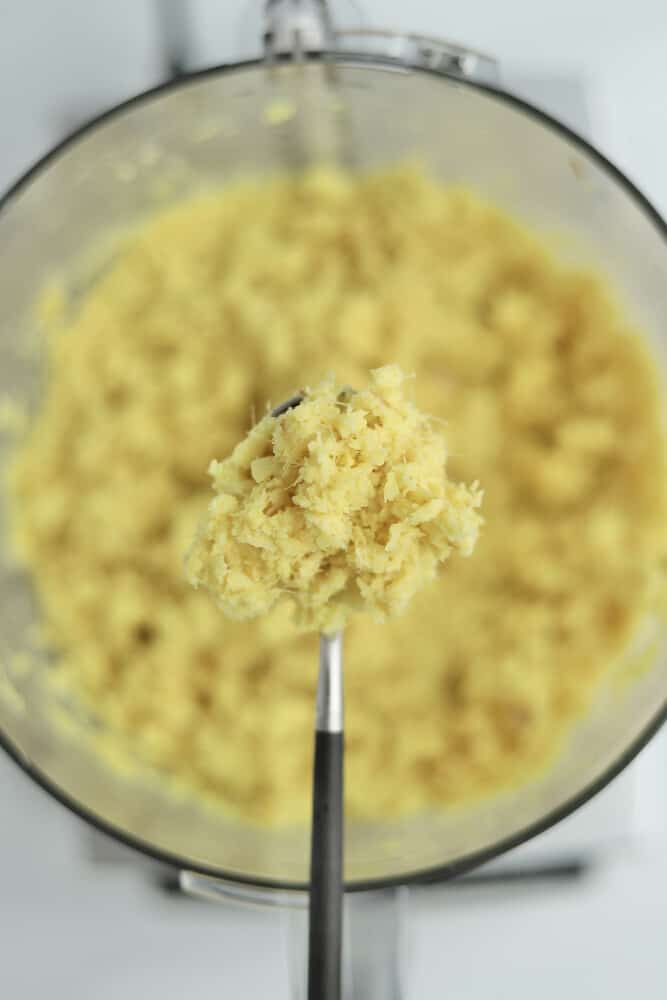 How to store ginger
Peel 8 ginger roots and place in a food processor with 2 tbsp olive oil and 1 tsp kosher salt.

Blend until finely chopped.

Place in airtight Ziploc bags and seal properly.

Make little indentations with a butter knife in order to make "sections."

Store in fridge for 3-4 weeks, or freezer for up to 3 months.
If you need some tips for garlic, check out How to Store Garlic.